IAS and Channel Factory launch new ad tool for YouTube brand safety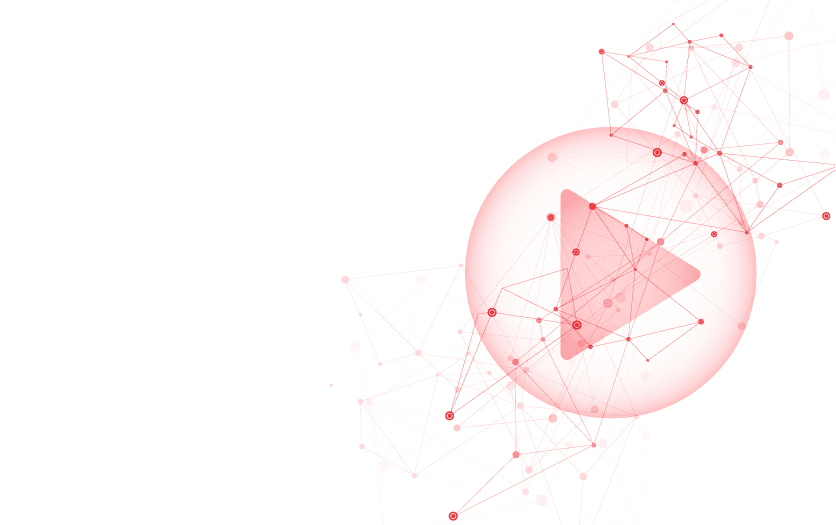 Integral Ad Science and Channel Factory have launched Channel Science – the first YouTube product for brand safety and optimisation.
The partnership enables advertisers to monitor their YouTube campaigns via a single product that ensures their ads are brand-safe, brand-suitable and performance-optimised.
More than ever before, advertisers are searching for ways to streamline their media buying and improve efficiencies and performance. IAS's channel and video level protection combined with Channel Factory's expert curation of YouTube content and performance-led approach provides marketers with a powerful, one-stop solution for YouTube advertising.
"We are thrilled to jointly announce the world's first combined brand safety and performance optimisation solution for YouTube campaigns. End-to-end solutions like this one save time and money for advertisers who are seeking to manage both the quality and performance of their YouTube investments" said Lisa Utzschneider, Chief Executive Officer, IAS.
As joint YouTube Measurement Partners (YTMP), both IAS and Channel Factory bring unique value in building a solution advertisers can trust. IAS is certified in both Brand Suitability & Contextual Targeting and Brand Safety Reporting. While Channel Factory is certified in Brand Suitability & Contextual Targeting, it is the only YTMP partner that incorporates performance enhancements that can increase the efficiency of YouTube buys up to 30%.
"We are incredibly excited to partner with IAS to combine expertise, innovation, and technology to help advertisers achieve their brand safety, brand suitability, and ROI goals in one product from two trusted YTMP partners," said Tony Chen, CEO of Channel Factory.