Mediarithmics raises €8m to expand data marketing into UK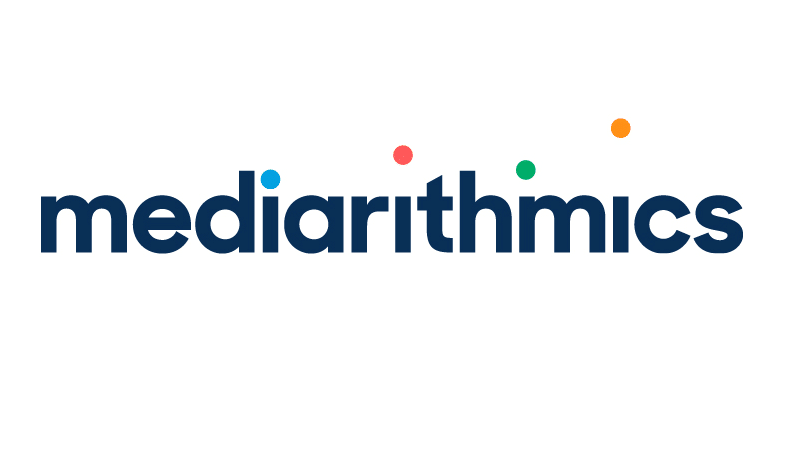 Data marketing technology firm mediarithmics plans has won an €8m funding boost to help the expansion of its into the UK.
The European data marketing platform secured a €8m funding round from existing (Jaïna Capital, Ventech) and new investors (Alliance Entreprendre, Adelie Capital) to scale its technology solutions.
"mediarithmics was launched in 2013 to create an agile, scalable data marketing solution. The current environment, and particularly the scheduled end of third-party cookies, supports the mediarithmics vision: all market players have to rely on a flexible, open and scalable platform engineered to seamlessly adapt to technological evolutions," comments mediarithmics founder & CEO Stéphane Dugelay. "This capital will enable our team to enhance capabilities while expanding our reach across Europe and the UK. Our optimized platform allows customers to continue direct-marketing while respecting consumer choice."
Over the last 3 years, mediarithmics' customer base has increased to service the majority of the Retail and Technology markets in France. This funding round will enable mediarithmics to accelerate its international expansion with a similar model – focusing on UK and Canada in particular.
"Given similarities in global market dynamics, our traction in France has laid the groundwork for mediarithmics' international expansion," said Grégoire Fremiot, Chief Revenue Officer, mediarithmics, "Our first efforts to sell abroad have proved product-market fit; this additional support from VCs with global scaling track-records will accelerate our international development.
"Even in the current economic situation, organisations in sectors within fast changing environments require solutions as that are Open source, fully compliant & transparent on Data privacy and able to process huge data sets in real time. Our success depends on collaboration and mediarithmics has already developed some great partnerships within the UK market."
"Our strong sales growth and agility-first strategy attracted the right partners to accelerate our international development: Adélie, Alliance Entreprendre, and our existing supporters Jaina Capital and Ventech," concluded Stéphane Dugelay.
The company has 60 employees and continues to recruit new staff for its Paris and London offices, with more than 20 open positions to fill before the end of 2020.