Reddit to provide third party verification around ad views with Moat collaboration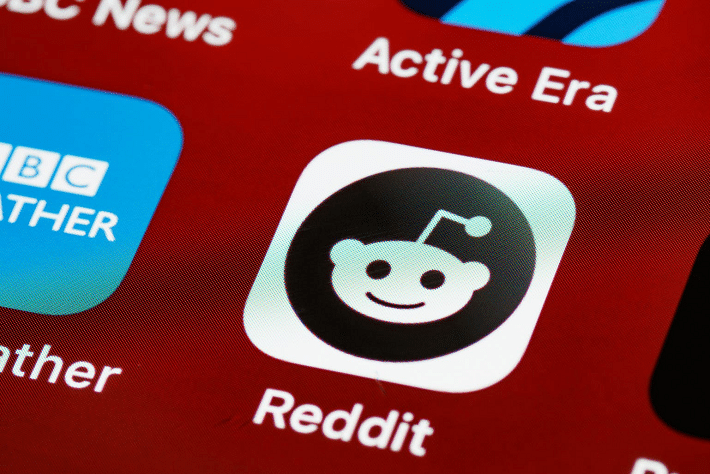 Reddit and Oracle Data Cloud have teamed up to provide independent, third-party verification around Reddit ad views.
Part of an ongoing commitment to meet the needs of our advertisers, this integration provides an additional, independent report on the viewability and reach of their Reddit ads, which are demonstrating above-benchmark results in early testing, the company said.
The server-to-server integration has been custom built for Reddit and is currently in the Alpha phase of testing, open to a limited number of partners, before being more broadly available in early 2021. About the collaboration In September, we launched our first-of-kind collaboration with Oracle Data Cloud to enable more advertiser control over individual brand safety requirements via a new Limited Inventory tier.
The latest integration with Moat will now bring more third-party clarity and precision around Reddit ad viewability. It aims to deliver more comprehensive and meaningful campaign performance metrics to ensure our brand partners understand the impact of their advertising in order to maximize awareness, reach and overall effectiveness on Reddit.
"Third party verification is an important part of campaign measurement and we want to ensure our advertisers have the tools they need to feel confident and satisfied with their investment in Reddit," said Reddit's Global Head of Marketing Sciences, Jack Koch. "Ad viewability is a fundamental metric to assess overall campaign success and we're excited to bring an added layer of transparency to our advertisers to help them maximize their results — what's more, we're pleased to now verify what we've long known to be true: that Reddit ads exceed industry benchmarks when it comes to awareness and reach."
Results so far In recent months, Reddit has been testing this integration with several brand partners across multiple industry categories. Across campaigns, the performance of Reddit's native in-feed ads outperformed Moat's in-view rate benchmark by up to 17 2%, demonstrating the value of Reddit's advertising.
"Verified, third party measurement is the foundation of meaningful campaign reporting and we're committed to helping brands of all sizes understand and optimize their advertising spend," said Mark Kopera, Head of Product for Moat by Oracle Data Cloud. "Viewability measurement is one of the most commonly requested metrics and we're excited to once again collaborate with Reddit to provide its growing advertiser base with the clarity and confidence to get the most from their campaigns."