Adform launches 'Trusted Partner Program' with nine companies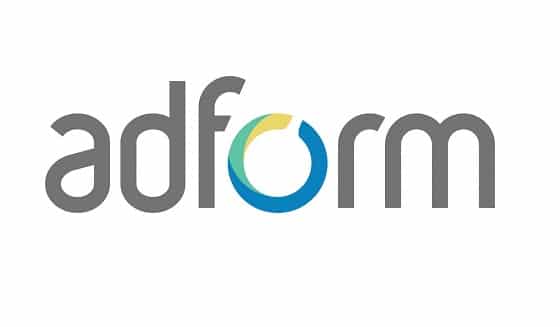 Ad technology platform Adform has launched its Trusted Partners Program, allowing global advertisers to consolidate and optimise their outsourced services and integration processes.
The Program provides access to a curated directory of trusted partners that offer services, solutions and products to meet each brand's needs.
The Program is launching with nine verified partners across various specialisations including audience data, verification, media and marketing automation software: ADmantX , Adsquare, Eyeota, Freewheel, Global Data Resources, Integral Ad Science, SAP, SAS and Semasio.
Adform said these partners meet 'rigorous standards for accuracy' and 'use reliable methodologies to enhance campaigns for advertisers, marketers and brands'. Adform will work closely with the partners to ensure the solutions respect user privacy.
"With transparency at its core, Adform's Trusted Partners Program provides deeper integrations, higher standards of service, and strengthens our commitment to providing easy access to best-in-class digital advertising services and data. Adform acknowledges that all adtech platforms allow for integrations with almost anyone in this industry, but the way that integration is approached, as well as how the services and product are shown to the client through the user interface can vary dramatically," said Filippo Gramigna, VP Business Development at Adform. "We remain an open platform, however this approach allows for a tailored and resource efficient approach for all partners. We will keep working to establish commonly accepted standards and advanced solutions that help raise the bar for the industry."