Google launches shopping platform to take on Amazon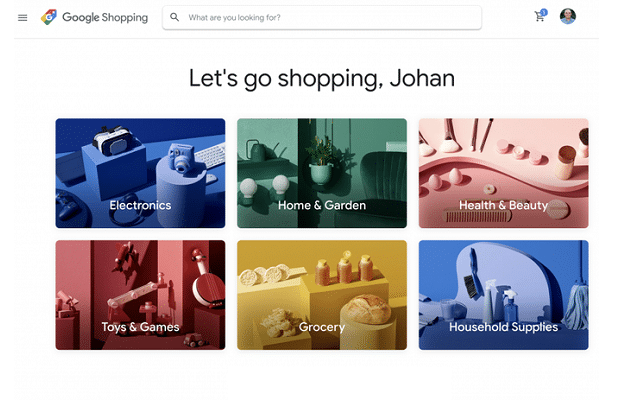 Google has debuted its new shopping platform in partnership with select retailers, offering personalised recommendations based on their browsing habits.
The new platforms, simply called "Shopping", is now live in the US and welcomes users by name, showing tailored suggestions if logged in with their Google account.
Google will not start warehousing or shipping products but will offer the "Buy with Google Guarantee" on select products, which will refund customers if they do not receive a timely and accurate delivery.
Google has already tested the shopping platform in a few territories, including France, but has now rolled it out officially in its biggest potential market, the US. While it hasn't launched outside of the US at the moment, the fact that it tested the platform in France suggests that Google has global ambitions.
This comes as Google has been losing ground to Amazon in product search, where more users are initial shopping searches. As a result, companies have been moving ad budgets from Google to Amazon.
Most of the product offerings continue to come from retailers Google has partnered with the legacy shopping platform, including Boxed, Walmart, Costco Wholesale and Target.
The new platform is live for users who are signed into their Google accounts. If one visits Google Shopping signed out, it will display the legacy Google Shopping search engine page.