MiQ ties analytics to actions with new 'Measure' tool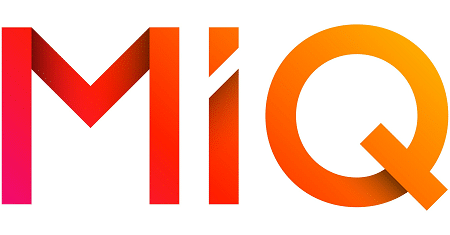 Marketing intelligence firm MiQ has launched Measure, its new suite of analytics tools to help marketers better optimise return on investment.
Drawing on MiQ's existing analytics solutions, leveraging data science as a service model, the Measure product suite has been designed to help marketers define the metrics that matter in order to optimize return on investment and drive real business growth.
Campaign measurement remains a key challenge for marketers, as shown in a recent Advertiser Perceptions study that consistently ranked measuring and proving ROI as a top five challenge for marketers across the US, UK and Canada. The Measure suite aims to address this, closing the loop between analytics and activation.
By ensuring incrementality testing is streamlined and unbiased, it also provides the opportunity to use those insights to actually influence campaign performance, not just measure it.
With Measure, MiQ can build custom algorithms that plug into demand-side platforms to allow clients to be more targeted and effective with bidding and optimization, ensuring programmatic execution is effectively delivered and in line with business objectives.
"Despite industry awareness of the importance of measurement, our clients regularly face challenges in accurately measuring and interpreting results because they've found the methods available are often inadequate, misleading, slow, or too expensive," said Blane Sims, Chief Product Officer at MiQ. "The attribution tools available on the market today do not live up to their promises – to prove ROI, increase performance, and ensure true transparency, we need to help marketers define the metrics that really matter, not just those that are easy to measure. The only real way to do this is by understanding the incremental value of consumers and channel investment, recognizing that each consumer is unique as is their value to the business."