AppsFlyer launches attribution platform 'Incrementality' to help marketers spot value of campaign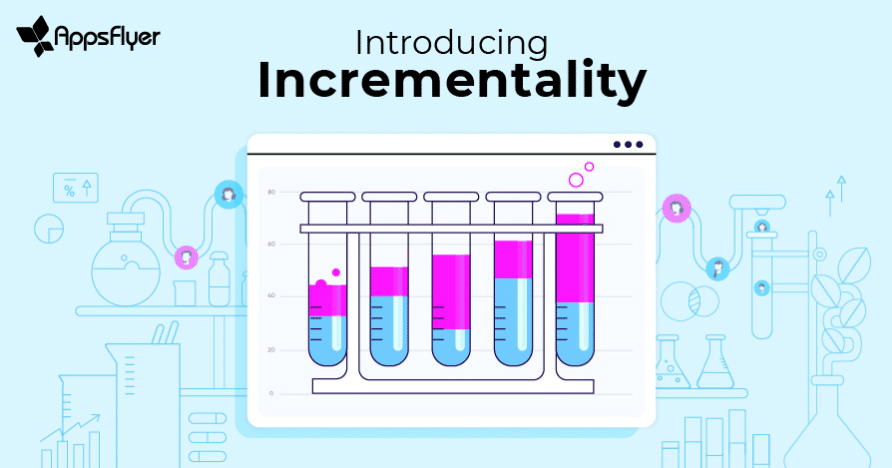 AppsFlyer has launched Incrementality, a tool that lets marketers measure, analyse and optimise the ROI from their remarketing campaigns and understand how their marketing efforts are impacting their bottom line.
Amid the ever-evolving mobile ecosystem, new data challenges, and privacy regulations, marketers are left with a less-than-perfect lens to view the real-world impact of their campaigns.
As marketers increasingly adopt a top-down approach to measurement, AppsFlyer's new solution, Incrementality, helps them gain a clear view of their investments by offering advanced insights into the effectiveness of their remarketing campaigns.
By utilizing controlled experiments, Incrementality enables marketers to properly validate and delineate between organic and remarketing engagements, shift budgets to better performing marketing channels, save money where paid activity is not providing value, and optimize for the best performing audiences.
"Incrementality was the missing piece in our suite of marketing measurement products, and we're thrilled to now offer our customers this scientifically proven methodology of using controlled experiments to determine the value of distinct campaigns, channels or audiences," said Oren Kaniel, CEO and Co-Founder, AppsFlyer. "When used alongside our core attribution offering, AppsFlyer's Incrementality solution can feed an integrated marketing measurement strategy. By simplifying the process of incremental lift testing at scale and making it accessible, we enable marketers to focus on their end-goal without any of the tedious heavy lifting. And we're just getting started. New incrementality measurement capabilities are already in the works, ensuring that brands' entire marketing stack is ready for the challenges of tomorrow."
Since Incrementality's beta launch in May, AppsFlyer has seen overwhelming interest from various brands, including mobile game developer, Kabam. Through incrementality tests, Kabam was able to confirm that their remarketing campaigns reached an almost 20% lift in purchases. Based on the positive results and the ability to apply the same measurement to their entire remarketing strategy, Kabam was able to confidently scale their remarketing activity.
"Over the past year, we've worked closely with AppsFlyer to obtain a transparent and comprehensive view of the impact our ad campaigns have on our business," said Terry Koh, Growth Marketing Manager, Kabam. "AppsFlyer's Incrementality solution uncovered critical insights that helped us achieve better results, faster. By applying AppsFlyer's incremental lift tests, we were able to scale our remarketing efforts with confidence."
https://www.appsflyer.com/blog/appsflyer-incrementality-solution/
Hear more about Incrementality from Jeffrey Wong, Netflix's Principal Data Scientist, Computational Causal Inference on AppsFlyer's podcast Next in Marketing. https://www.appsflyer.com/podcast/netflix-digital-ads-incrementality/