Awin and affilinet unite under same brand as merger progresses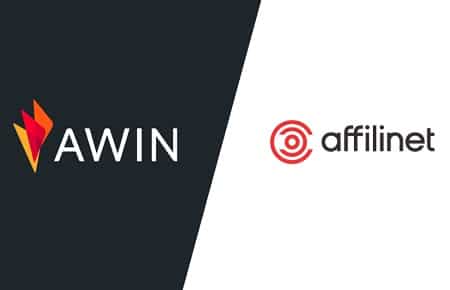 European affiliate network, affilinet is now operating under the Awin brand following a successful first year as part of Awin.
This is an important milestone in the unification of the two companies which has strengthened Awin's proposition in its major European markets.  It follows the merging of affilinet GmbH into AWIN AG at the beginning of this year.
Since the deal completion in September 2017, local offices in the UK, France, Benelux and Spain have been integrated under the same management, and into the same offices. For the DACH region, Awin's second largest market, the Berlin, Munich and Zurich offices are under the leadership of Marc Hundacker, appointed as Managing Director, DACH in March 2018.  The Hannover technical teams have been integrated into Awin's Product & Technology division.
Awin now comprises 13,000 advertisers, 100,000 sale active publishers making sales in 180 countries around the world.  This is facilitated by over 1,000 employees in 15 offices worldwide.
Mark Walters, CEO of Awin (www.awin.com) said: "Rebranding the affilinet assets to Awin is another vital step towards solidifying our unified proposition to our partners. We're excited to continue capitalising on our unrivalled network reach, assisting advertisers and publishers to navigate through the continually evolving digital landscape with our now even broader expertise and solutions.
To mark the occasion, the Awin website has been optimised with a new design. There are a wealth of new pages providing new and updated content, as well as information on the tools and services offered across the Awin network.
Next week, Awin will be exhibiting at Europe's largest digital marketing exhibition, DMEXCO in Cologne 12th & 13th September. Awin welcomes partners to booth C-031-D-030 in Hall 6 to learn more about its latest developments including Awin's expanded client portfolio, influencer marketing offering, and its latest feature, voucher attribution.