Deliveroo appoints SYZYGY to boost digital performance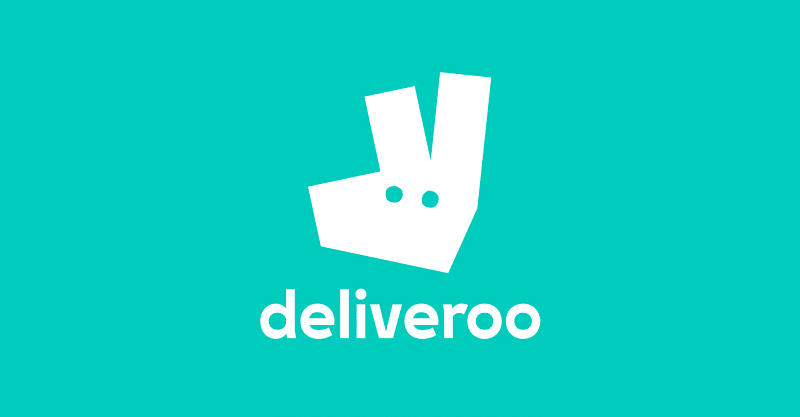 Deliveroo has appointed SYZYGY London as its retained organic performance and global SEO partner following a competitive pitch.
SYZYGY will provide Deliveroo with a core team of SEO and ASO specialists to optimise its digital platforms, as well as access to an extended flexible team of content, creative, customer experience, data and localisation digital specialists.
The partnership creates a flexible working relationship, allowing Deliveroo to tap into different SYZYGY specialisms as needed, as the brand continues to evolve its digital strategy and presence and meet demands of consumers.
The brief spans optimisation of Deliveroo's digital content hub Foodscene, with targeted blog posts as well as content and marketing strategy. It also covers Deliveroo Google analytics, with data audits, data management and a new content management system.
George Holroyd, Head of Organic Performance for Deliveroo, says: "Being able to bring on board such a multiskilled agency as SYZYGY means we can look forward to expanding our online reach even further. The agency team is exceptionally knowledgeable and quick to make an impact, so we know we will see great results from our new partners."
Matt Brown, Director of Media for SYZYGY, adds: "It's a privilege to be brought on board as a digital partner by one of the biggest global brands in the food delivery sector, which in itself has seen a boom following the pandemic and high demand for at-home dining. The team can't wait to get stuck in and the flexible partnership allows us to do that in a uniquely agile way."
Deliveroo operates in over 500 towns and cities across 12 markets, including Australia, Belgium, France, Hong Kong, Italy, Ireland, Netherlands, Singapore, Spain, United Arab Emirates, Kuwait and the United Kingdom.