Episerver buys Optimizely to boost customer experience services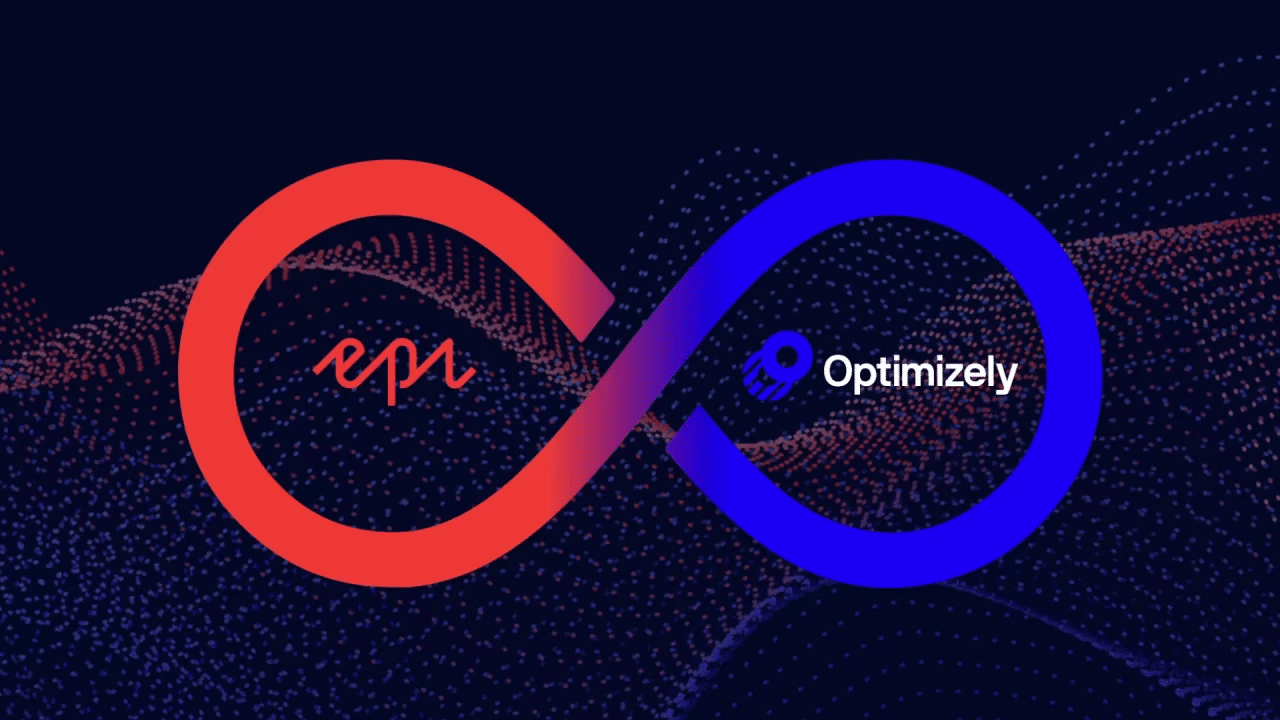 Digital experience platform Episerver is acquiring web content testing startup Optimizely.
This combination creates the most advanced digital experience platform to optimise every customer touchpoint across the entire user journey.
Founded in Stockholm in 1994, Episerver offers tools for marketers to manage their digital content.
Optimizely was founded in 2009 by Dan Siroker and Pete Koomen, with a focus on A/B testing before building a broader suite of tools for marketers to experiment with and personalise websites and apps. Clients include Gap, StubHub, IBM and The Wall Street Journal among its 1,00 strong roster.
"For nearly three decades, Episerver has helped businesses create content-driven digital experiences for our customers," said Alex Atzberger, CEO of Episerver. "Today, we are announcing the most significant transformation in our company's history – one that will set a new industry standard for digital experience platforms.
"The breakthrough combination of Episerver and Optimizely will transform digital experience creation and optimisation, enabling digital teams to replace guesswork with evidence-based outcomes. This, along with our shared mission to empower growing companies to compete digitally, makes me thrilled to welcome the Optimizely team to Episerver, as we prove there are no extraordinary experiences without experimentation."
"Winning in today's digital world requires delivering the best and most personalised digital experiences," said Jay Larson, CEO of Optimizely. "Episerver and Optimizely have a shared vision to optimise every customer touchpoint through the use of experimentation. Together, we will enable our customers to do more testing, in more places, with greater ease than ever before. We believe this combination will make experimentation a mainstream business best practice and an essential part of competing and winning customers in an online world. With the combination of creation and optimisation, we look forward to building a new community of digital experience leaders."
Optimizely is the leader of the fast-growing experimentation category, with over 1,000 customers and more than 10 years of innovation. Its proven at-scale platform has run over 2 million experiments to eliminate guesswork across the user journey and optimise the customer experience for some of the world's most prominent brands like Peloton, Nike and Uber.
Subject to customary closing conditions and attainment of regulatory clearances, the acquisition is expected to close in Q4 of 2020. Until such closing, the companies will continue to operate independently.