GDPR 5 months on: Marketing email volumes half (but open rates soar)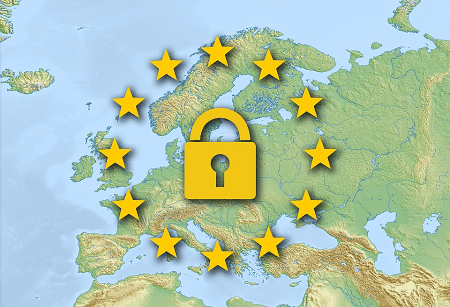 Retailers across the EU have halved the number of automated marketing emails they send to consumers since May 25th when GDPR came into force. But those emails are now 30% more likely to be opened and produce 2x more value in terms of purchases according to a new study.
The data from retail personalisation platform Nosto, indicates that GDPR forced many retailers to drastically cut the number of contacts in their email databases as they had to abide by stricter rules for gaining consent to store and use people's personal information.
But the new data privacy rules also presented a golden opportunity for retailers according to Nosto: automated emails – such as 'cart abandonment', 'order follow- up' and 'we miss you' emails that are automatically sent out to consumers – are much more effective in the wake of GDPR.
"GDPR means fewer emails landing in consumers' inboxes overall, with those marketing emails that people do receive, much more likely to come from brands they have consented to hearing from," explains Jim Lofgren from Nosto. "So you would expect email to be more effective now. And that's exactly what our data suggests."
According to Nosto the monthly number of automated emails sent through its platform from EU based retailers dropped by roughly half year-on-year when comparing June 2018 (just after GDPR came into force) with June 2017. However open rates for emails increased by 30% between May 1st and August 1st as the impact of fewer emails landing in consumers' inboxes took effect. And over the same period, Nosto has noticed the value of purchases generated by those emails has roughly doubled.
"While complying with GDPR may have been a painful exercise for many retailers, ultimately it appears to have been positive for both retailers and their customers, certainly in terms of email," said Lofgren. "Consumers get fewer irrelevant emails now and are more likely to open and take action based on the emails they do receive."
Nosto's analysis was based on the millions of personalised automated marketing emails that retailers in EU countries send to consumers every month through its platform.
Nosto's AI-powered retail personalisation platform is used by 2,500 retailers globally to deliver personalised emails, web content, product recommendations, and Facebook and Instagram ads.