How broadcasters are embracing programmatic for TV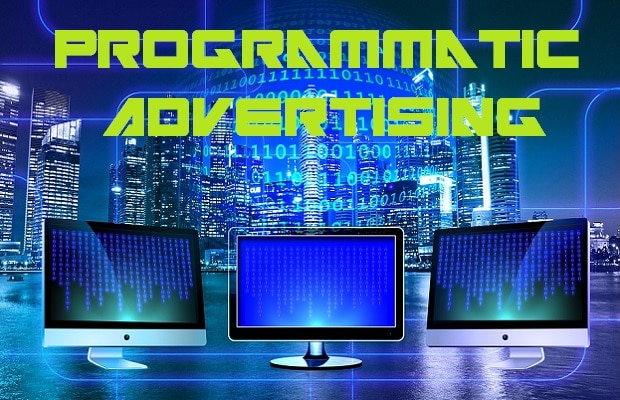 Broadcasters and pay TV operators are recognising more and more then benefits of programmatic trading. In its latest insights report, 'Cracking the programmatic conundrum' the FreeWheel Council for Premium Video Europe (FWCE) looks at the advantages of programmatic advertising, and how this automated technology is being incorporated into the TV and premium video ecosystem.
Programmatic trading is seen as a way of successfully reaching audiences across multiple screens – yet its benefits are often misunderstood.
The latest paper from the Council – which has 18 European members including Channel 4, Nent Group, Sky Media, Canal+ and Publitalia – examines strategic approaches being taken by premium video broadcasters and pay TV operators to incorporate programmatic trading and how the rest of the ecosystem stand to benefit.
These approaches include:
Using programmatic advertising to grow local markets
Automating processes to manage inventory more efficiently
Harnessing programmatic technology to boost the overall value of the market
The paper provides examples of where these approaches have been successful for premium video providers, such as Sky's AdSmart allowing a new market of advertisers to focus on specific audiences with an overall lower spend, rather than gaining national reach. It also offers useful definitions of current programmatic trading solutions such as Open / Private Marketplaces and Programmatic Guaranteed.
To date, premium video providers have carefully managed their steady adoption of automation to avoid any value erosion but the advantages of using programmatic as a tactic alongside traditional sales channels are clear.
"The premium video ecosystem is continuously evolving, and technological advances have lowered the barriers to programmatic adoption," commented Emmanuel Josserand, Brand, Agency and Industry Relations at FreeWheel. "This paper demonstrates the need to map the advantages that programmatic offers to business realities and then match it to workflows and technology to realise its potential. The shift in market adoption will be determined by technology investment, data availability and smart inventory management. As the industry fully grasps the opportunities that programmatic opens up, everyone in the value chain will benefit.''
The full paper can be downloaded here.