InMoment buys digital feedback firm Wootric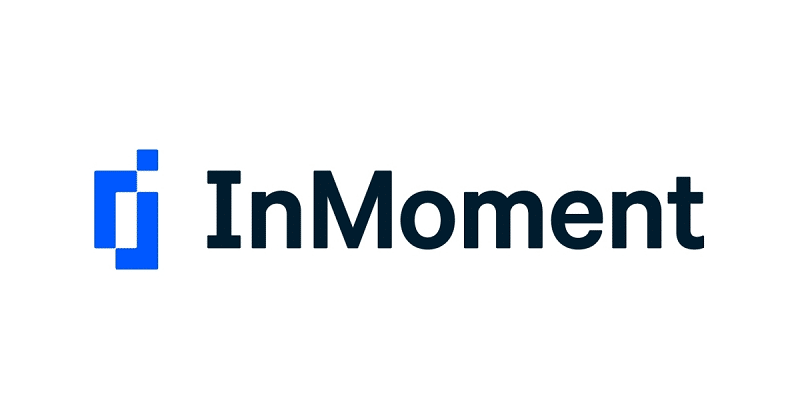 Customer experience management firm InMoment has acquired Wootric to provide businesses new tools to speed their transformation to digital.
Wootric technology offers a way to start collecting customer and employee feedback at key touchpoints, using behaviour-science-based micro surveys and do-it-yourself (DIY) functionality and intelligence from the Wootric Eligibility Engine that help novice users launch successful collection programmes that comply with governed best practices.
"Wootric has built a really smart approach to the digital experience problem, and as a result they have become a market leader," said Andrew Joiner, InMoment CEO. "InMoment is highly engaged with top global businesses to help them achieve experience improvement from their efforts in a way that improves both the experience provided as well as the business results. The addition of Wootric technology into the XI Platform provides an exciting array of highly modern and scalable digital solutions that will help our clients lead in a new digital-first world."
This acquisition accelerates InMoment's growth in new markets and geographies.
"We created Wootric to disrupt aging feedback approaches by offering more flexibility, scale, and insights," said Deepa Subramanian, Wootric CEO. "Our rapid growth validates that businesses want our digital sensing offerings. Joining with InMoment creates a strong commercial platform that will expose more companies to this approach, and InMoment's disruptor mindset offers a perfect cultural fit for our company."
Wootric is a G2 Crowd leader, a Gartner Notable Vendor, and boasts over 1,200 clients including top-name brands like Zoom, DocuSign, Comcast, HubSpot, and GlassDoor.
Wootric employees will continue in their roles, and the company's two female co-founders, Deepa Subramanian and Jessica Pfeifer, will help accelerate InMoment's digital solutions and digital commercial offerings.