Kantar and Comscore have announced the renewal of their partnership with Auditel in Italy until December 31st 2023.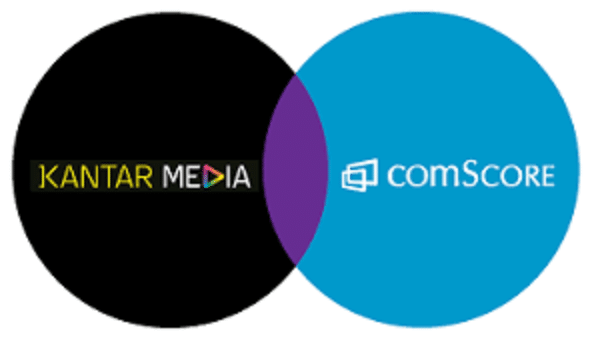 The collaboration with Auditel, the independent and transparent authority for measurement of the Italian TV industry, has been ongoing since August 2017.
The extension marks a continuation of Auditel's project to measure TV Broadcasters video content on all digital devices deploying Kantar's Focal Meter with Comscore's proven census tagging.
The innovative digital measurement project with Auditel provides minute by minute reporting and full coverage of both editorial and advertising content. These unique measurement capabilities inform the whole Italian TV market, from broadcasters and advertising investors to agencies and media centres.
Louise Ainsworth, CEO, EMEA of the media division at Kantar comments: "We are proud to be supporting Auditel as they enrich the TV & Video measurement currency. Focal Meter technology enables granular detail into the increased streaming viewing habits and Auditel's decision is testament to the investments we've made in cross media audience measurement already being deployed in markets across Europe, Latin America and North America already."
"We are delighted to be continuing our partnership with Auditel, the work on this project is vital to delivering essential and accurate insights for the Italian market" said Guido Fambach, Executive Vice President for EMEA & APAC at Comscore. "As Comscore continues to grow its capabilities in the TV space internationally it is essential for us to strengthen relationships with key players in important markets such as Italy."