Merkle unveils dedicated Northern hub in Edinburgh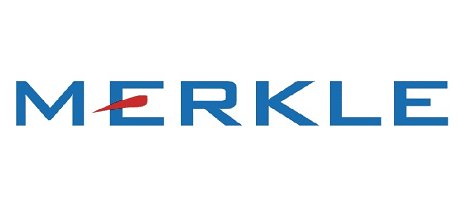 Ad tech firm Merkle has opened a dedicated Northern hub in Edinburgh, which will service clients in Scotland and the North of England.
The new office will provide the full range of Merkle's people-based marketing capabilities across advanced analytics, customer strategy, and CRM & loyalty, alongside Merkle|Periscopix's expert end-to-end digital capabilities including SEO, pay-per-click, programmatic, digital analytics and paid social.
This is first time that the award-winning Merkle|Periscopix and Merkle|Aquila teams have had a joint presence in the region. Merkle|Aquila will continue to provide standalone analytics services to clients, while Merkle|Periscopix will provide performance media and customer experience services, alongside integrated solutions to Merkle's wider client base. Their activities will support Merkle's Marketing Solutions team, which is already well-established in the region and works with high profile clients such as Sainbury's Bank and RBS.
The investment into Edinburgh responds to the city's growing reputation as a global technology hub. In particular, the city is experiencing exponential growth in the areas of data science, artificial intelligence and fintech, building upon its existing reputation as a major European financial centre.
As a result, Merkle's clients across EMEA will benefit from ongoing government investment into the city's technology industry, as well as unrivalled access to talent from its world-class universities.
Michael Komasinski, president, Merkle EMEA, said: "Edinburgh is increasingly gaining recognition as a pioneering technology centre, not just in the UK but across Europe. In particular, ongoing government investment into the fintech and artificial intelligence sectors mean that the city is experiencing an influx of capital and talent from across the region. Through this launch, we are not only consolidating our full suite of Merkle services in a Northern hub, but also providing our clients with extended UK and EMEA reach and flexibility."