Omnicom overtakes WPP as world's most valuable ad firm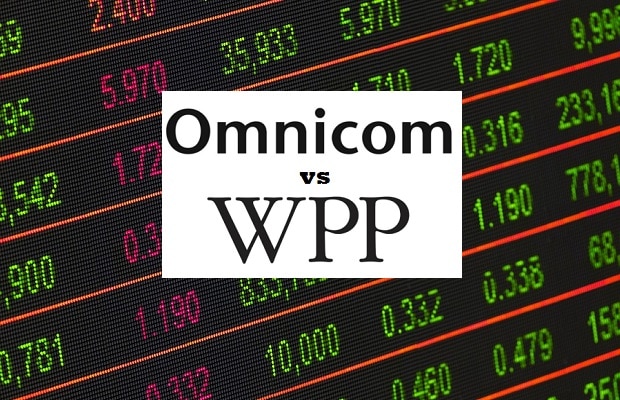 UK-based WPP has lost its title of most valuable advertising firm in the world, after a share price tumble saw its place slip below rival Omnicom.
Over the past year, the London-listed company's share price fell to its 2012 levels, seening its stock market value plunge to about £13bn ($17bn) as it faces both internal and external crises.
WPP's new chief executive, Mark Read, overtaking from Sir Martin Sorell, is tasked with not just taking on rival agencies but the growing self-serve tools offered by Google and Facebook.
To add to the pressure, WPP has recently lost three global assignments, including creative duties for Ford, a client for 75 years, alongside American Express and United Airlines.
US-based Omnicom has now overtaken WPP in terms of stock market value worth $17.3bn.
WPP employs more than 200,000 staff, in 400 separate ad businesses, in more than 3,000 offices in 112 countries. The firm has also opened talks to sell a stake in its China operation and started selling off stakes it holds in businesses such as AppNexus and Globant.
WPP remains the biggest marketing services group in the world by revenues, at £15bn annually. Last year, Omnicom reported $15bn in revenues.
David Kassler, Group CEO of Williams Lea Tag, said: "The holding company agency model, where you have hundreds of agencies together in one loose grouping, is increasingly challenged and that's exactly what we're seeing here with WPP's stock market performance. They're on the receiving end of increased competition from both consultancies and brand activation firms, their cost structures are completely out of kilter with what clients will pay for, and their largest revenue stream is under threat from disintermediation and a self-inflicted transparency debate – they've completely lost the trust of the client."