Quantcast helps brands to tap into more live audiences with new tool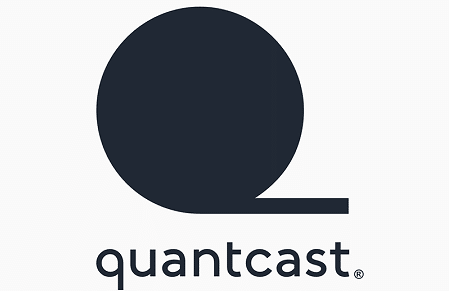 Ad tech firm Quantcast has launched a live consumer insights tool for advertisers and campaign planners.
Audience Insights, currently in beta, lets advertisers directly tap into the world's most comprehensive dataset of online consumer behaviour, enabling them to quickly and accurately build a real-time picture of their audience and plan more targeted and relevant campaigns.
Audience Insights draws data from 150 million online destinations measured by Quantcast, including 500 of the world's top 1,000 websites, from major newspaper publishers to travel and entertainment sites. This data represents the 70 percent of time consumers spend online outside of search engines and social networks, much of which is currently being ignored by brands. With this new tool, advertisers now have a more complete picture of how consumers spend the majority of their time online.
The new tool is now available to advertisers in the US, UK, France, and Australia via through the Quantcast accounts team with a self-serve version and more markets launching in early 2018.
Unique insights into consumer behaviour
Examples of insights available via the tool include:
Contrary to popular perception, craft beer isn't the sole domain of bearded men brewing in their garage, with the drink just as popular among women as men. It's also attracting a young audience into beer drinking, over indexing among 25-34 year olds.
Great British Bake Off's presenter Prue Leith's audience is primarily females earning £70k+, but the age of her audience is significantly younger, at 25-34, than former host Mary Berry, whose audience is typically aged between 55-64.
X Factor's Simon Cowell's audience, meanwhile, is firmly older at 45 and over. In addition, one of the most common related searches is Mel B throwing water over him. Certainly a cathartic moment for many…
Ben Murphy, UK Managing Director at Quantcast, said: "This launch directly tackles one of the biggest flaws in campaign planning today: bad data. Traditional audience planning techniques including panels capture a fraction of consumer behaviour and are often out of date. This results in budgets going to waste through poorly targeted campaigns.
"Good data driven by live insights enables brands to create much more meaningful and relevant experiences for consumers and engage them earlier in their buying journey where they can have greater impact. Today's announcement is the first in a series of moves Quantcast is making to put live insights into the hands of agency planners and brands worldwide."