SEEN launches beauty recycling scheme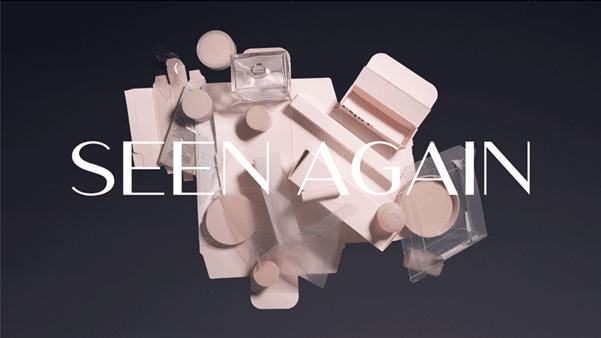 Beauty communications agency SEEN Group has launched an industry-first beauty products and packing recycling scheme for media and beauty influencers.
The initiative is in partnership with Re-BOUND and HANDLE who will respectively collect and recycle empties whatever the brand and even if it didn't originate from SEEN.
The industry-first move is part of SEEN Group's long-term commitment to introducing new, regenerative business models that will make tangible and positive impacts.
Jane Walsh, CEO, SEEN Group, said: "As a business, SEEN has spent much of the last year interrogating its own commitments and responsibilities around promoting a more positive environment in which we can all thrive –socially, environmentally and ethically.
"Over-consumption is a global challenge. Until our business is fully circular, and all our brands are responsible from cradle-to-cradle, we believe we have a responsibility to offset the consumption trigger.
"SEEN Again is our way of serving our media collaborators with the opportunity to effortlessly do good and return their waste easily and responsibly."
SEEN Again is a partnership which sees the coming together of a trio of sustainability
conscious businesses offering an effortless beauty recycling solution for media and influencers.
SEEN will distribute products accompanied by HANDLE recycling bags to be filled with used beauty packaging and free collection arranged via the ReBOUND returns management solution which is seamless and free with no fees attached and helps retailers achieve smarter, more sustainable returns at the touch of a button.
HANDLE Recycling is revolutionising the use of used beauty packaging, supplying this premium raw material to businesses and also creating their own beauty tools from the recycled waste.
The global beauty industry currently produces 142 billion units of packaging every year, of which 95% of is thrown out after one use and only a paltry 14% is recycled.