Virals of the year: Nespresso puts George Clooney in classic films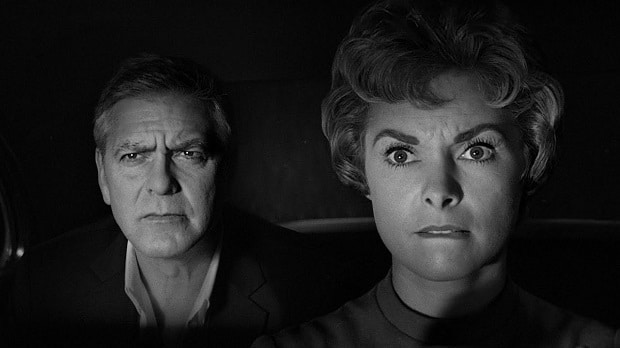 George Clooney continued his endorsement of the Nescafe coffee brand with a new viral ad that saw the actor appear in scenes from classic films like Psycho, Easy Rider, Smokey and the Bandit, the first Muppets movie, Planes, Trains & Automobiles and Seabiscuit.
The solution
Created by agency McCann New York, the ad showed how far Clooney will go for delicious coffee, hitching rides with beloved Silver Screen characters from yesteryear on a quest for the perfect cup. We see him backseat with Kermit and Fozzie Bear ("The Muppet Movie"), shotgun with Burt Reynolds ("Smokey and the Bandit") and Janet Leigh ("Psycho"), riding alongside Peter Fonda ("Easy Rider") and on the racetrack from "Seabiscuit."
The spot was directed by Untitled's Grant Heslov, a longtime collaborator with Clooney, who directed the actor in "Men Who Stare at Goats" and co-wrote with him the screenplay for "Good Night, and Good Luck." The visual mavens at Framestore helped to stitch Clooney seamlessly into the famous movie scenes. The ad is set to Mel Torme's classic take on "Comin' Home, Baby."
It ran in the US and Canada across TV, digital and social during April 2017.