Pulicis buys Rauxa to boost data creativity for clients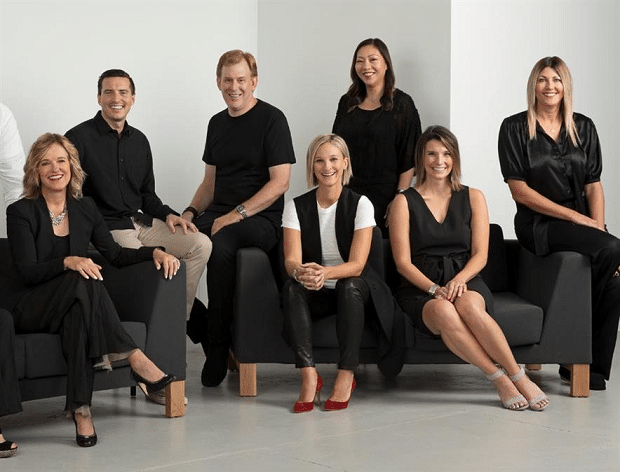 Marketing agency Rauxa has been acquired by Publicis Groupe, as the French ad giant continues on its data marketing buying spree.
Rauxa, described as a full service marketing agency, had a net revenue of around $70M in 2018 and more than 300 employees in New York, Los Angeles, San Francisco, Seattle, Orange County and Dallas.
The agency, which was founded in 1999, will be added to the Publicis Media arm.
Rauxa's clients include Verizon, Samsung, Alaska Airlines, Vans and Celgene.
Publicis recently spent $4.4bn on data firm Epsilon, the latest in a long list of data-driven deals.
Publicis' last major deal before Epsilon was Sapient, a consultancy largely based in India. It took a $1.5bn write-down on this, suggesting that incorporating such businesses is trickier than it appears.
Jill Gwaltney, founder of Rauxa, said: "Twenty years ago, we started Rauxa because we believed that brands would need an agency focused on doing the very best job of one-to-one marketing. Today, our largest priority remains helping clients achieve their goals through this focus. Joining the Publicis Media family gives us that much more firepower and scale to do so."
The shop will continue to be led by Gwaltney and its President and Chief Executive Officer Gina Smith, reporting to David Penski, Global CEO of Publicis Media Exchange (PMX) and Tim Jones, Regional CEO Americas for Publicis Media.
Rauxa will work closely alongside Publicis Media's digital agencies (Moxie, MRY and Digitas) driving deeper communications touchpoints across strategy, CRM and personalized creative.
Arthur Sadoun, chairman and CEO of Publicis Groupe, said: "With the acquisition of Rauxa, Publicis Groupe is reinforcing its expertise in driving one-to-one consumer engagement for clients, through data-driven creativity offerings and scaled capabilities.
"The addition of Rauxa's data, tech, media, creative and production expertise will accelerate Publicis Media's and the Groupe's ability to deliver across all parts of the consumer journey."