SmartSearch picks Epiphany to manage PPC and SEO activity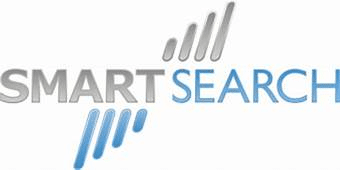 Anti-money laundering (AML) pioneers SmartSearch has appointed Epiphany, a Jaywing agency, to manage and grow their SEO and PPC activity.
SmartSearch has built its name through creating AML (Anti Money Laundering) technology since 2004 and is the only organisation in the UK with the ability to verify individuals and companies in the UK and internationally all in a single platform.
SmartSearch has a new website in development, and following a competitive pitch, has appointed search specialists Epiphany to help them become the UK's leading RegTech company and provide AML services internationally.
The Epiphany team will be supporting the new website build and ensuring its built with organic performance in mind, whilst also managing and growing the brand's paid search strategy.
James Dobson, Marketing Director at SmartSearch said: "We were drawn to Epiphany's long-standing relationship with Google and the agency's established search heritage. It was really important for us to trust that we were working with an experienced team of experts.
"Our growth plans are ambitious, we plan to take SmartSearch to America and Europe next year and become the leading AML platform in the UK, Epiphany will be a key part of taking us towards this future, and we're really excited to be working together."
Epiphany's Managing Director, Tom Salmon added: "As a Jaywing agency, we have a h2 and established heritage working within highly-regulated sectors with clients who manage data at the heart of their proposition, so we're absolutely thrilled to be working with SmartSearch's innovative team and supporting the growth of this business."