Google adds lead generation to voice services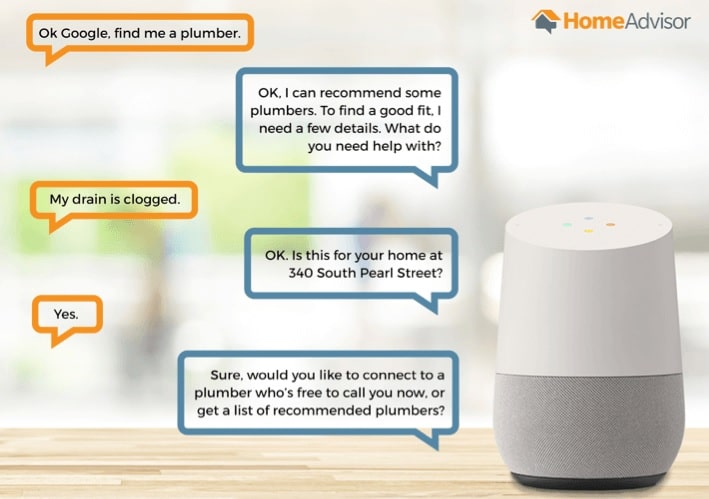 Google is introducing new types of local search to its Google Assistant and Google Home products, opening up the voice activated platforms to lead generation for brands.
Initial partners include local home service providers including HomeAdvisor and Porch.
Under the new schemeusers can ask for contractors, buy saying phrases such as "Ok Google find me a plumber".
That initiates a structured interaction which generates a lead or contact with a local service provider.
In the case of IAC-owned HomeAdvisor, which now also owns Angie's List, users can ask to be connected by phone at the end of the process to a contractor or receive a list of relevant, pre-screened contractors.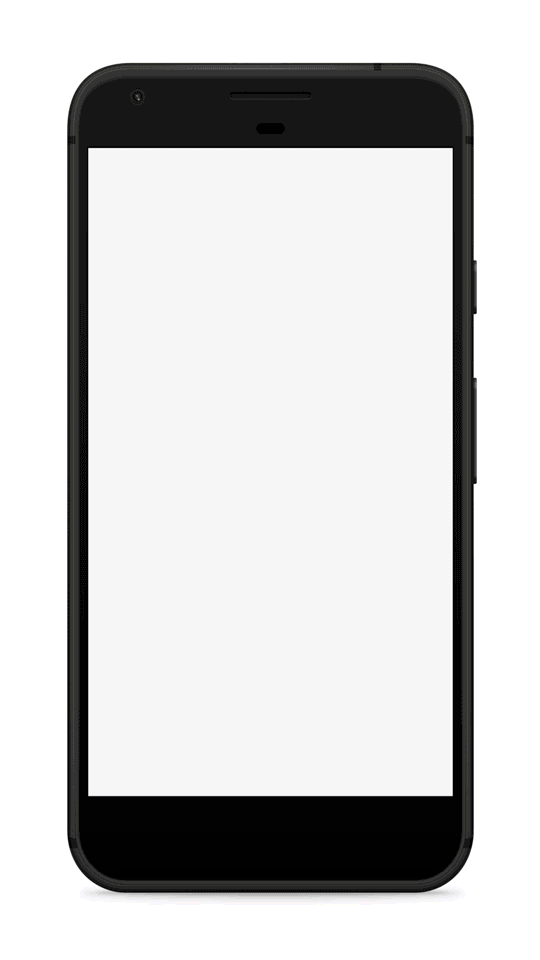 In the US, this feature will start rolling out over this week. It is unclear when Google will launch the service overseas.