Google buys half of HTC for $1bn to take on Apple and Samsung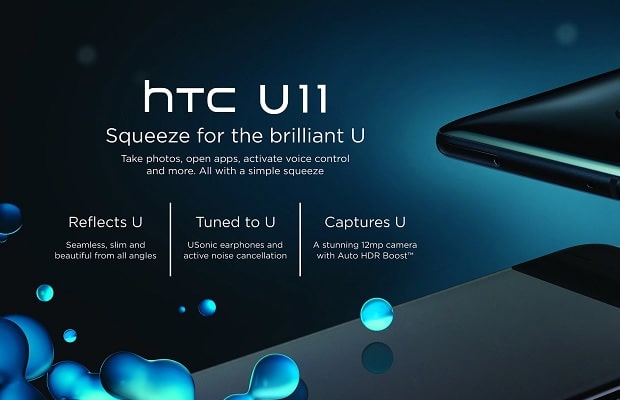 Google has bought part of Taiwanese technology company HTC in an effort to further expand its smartphone business.
The Silicon Valley tech giant announced that it is spending $1.1bn (£820m) to acquire the team that developed its Pixel smartphone, released in 2016.
About 2,000 employees, which represent half of HTC's existing smartphone development workforce, will move to Google as a result of the acquisition.
The deal is a cash transaction and won't see Google take a stake in HTC, as had been speculated earlier in the week.
Shares in HTC were suspended on Wednesday as rumours of an all-out buyout deal by Google's parent company Alphabet abounded.
Google has been pushing its new Pixel phone as an increasing number of people are using its services with mobile devices.
The technology giant has announced it will host a live event at the beginning of October, where new versions of the firm's Pixel and Pixel XL will be unveiled.
Avoiding another Moto flop?
The US tech giant spent $12.6bn to acquire Motorola Mobility in a 2011 deal that flopped – so has it learned its lesson?
Thursday's announcement is another sign of how serious Google is about carving out a bigger space for itself in the already competitive smartphone market.
It also highlights Google's commitment to developing more of its own hardware, rather than relying on other technology companies' devices to host its Android software.

Taking on Apple (and Samsung)
Android, devised by Google, is the world's most popular mobile operating system.
It is in getting on for two-thirds of phones, tablets and related devices worldwide, twice the market share of Apple's iOS, yet it is Samsung – which of course uses Android – that is the primary competitor to Apple.
So having its own manufacturing capability and being able to develop hardware and software together will be a major attraction to Google.
Android has been a profitable product for Google – but licensing it out to other handset and tablet manufacturers, like Samsung, has led to a lack of consistency in the way it is used and, possibly, has prevented all of Android's strengths and benefits from being showcased in one product.
IfGoogle can build up its own handset operation, it can have more control over Android's destiny, even if this does along the way put at risk its relationships with other companies, such as Samsung, ZTE, Huawei and LG.
HTC's shares remained suspended on Thursday following the announcement.
If approved by regulators the deal is expected to be completed by early next year.