Target signs up to Google Voice shopping service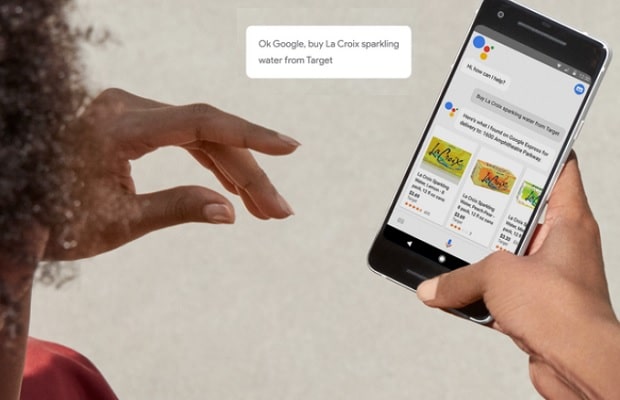 Target has joined other major US retailers Walmart and Home Depot in allowing customers to make purchases on Google Express, after a successful test on the platform in California and New York.
The retailer is among several that are deepening their relationships with Google's voice-activated shopping platform in a battle for market share against Amazon's Alexa-enabled devices.
Under the new scheme, Target shoppers will be able to:
order and reorder from Target with free shipping on orders exceeding $35.
opt in for personalised recommendations (as an existing Target customer) and a "quick re-order experience based on past Target purchases."
shop on any device (including Android TV) where the Google Assistant is available.
Target announced that by 2018, the retailer's credit card holders will be able to link their cards and save 5 percent when shopping Target via Google Express.
Shoppers will also have an option in 2018 to link their Target.com accounts to Google for a more personalised experience, similar to what Wal-Mart announced earlier this year.
For example, a shopper might say to the Google Assistant on Google Home: "Google, order me shampoo." If that shopper has accounts linked both to Target.com and Walmart.com, but he or she orders shampoo more frequently from Target, Google will pull results from Target's website.
Target's product assortment on Google Express will include anything in a typical Target store, which will serve as fulfillment centers. In 2018, shoppers will be able to pick up their Target purchases made via Google Express at Target stores, should they want to forgo waiting on a shipment.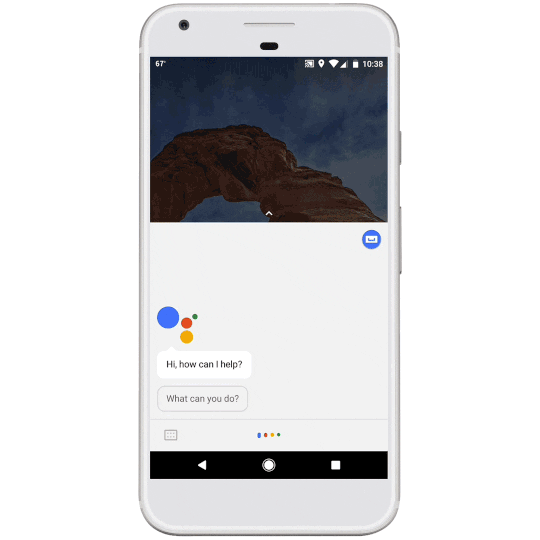 "Target and Google teams are working on the next chapter, building experiences that digitally replicate the joy of shopping a Target store to discover stylish and affordable products," said Target's chief information and digital officer, Mike McNamara.
In tandem with Target's roll-out on Thursday, Google has also unveiled plans to grow the number of ways customers can use the Google Assistant.
Until now, the voice platform has been available on the Google Home and on Android TVs. Soon, it will launch on iPhones and Android phones, so customers can order items, using voice, while mobile.
"At Google, we are focused on continued innovation and making Google Express a platform to help retailers like Target offer consumers a high quality seamless, end-to-end shopping experience," said Daniel Alegre, Google's president of retail and shopping.
Other retailers on the Google Express platform include Wal-Mart, Costco, Kohl's and Ulta, according to Google's website.
"Next year, we will also leverage our 4,700 U.S. stores and our fulfillment network to create customer experiences that don't currently exist within voice shopping anywhere else," Marc Lore, head of Wal-Mart's U.S. e-commerce business, said in a blog post.
This will include using voice command to pick up orders in store and using voice shopping to purchase fresh groceries, he said.
Google is seeking to compete against Amazon's dominance with its Echo devices. Amazon started offering Echo voice assistants in late 2014, while Google made its debut with Google Home earlier this year.