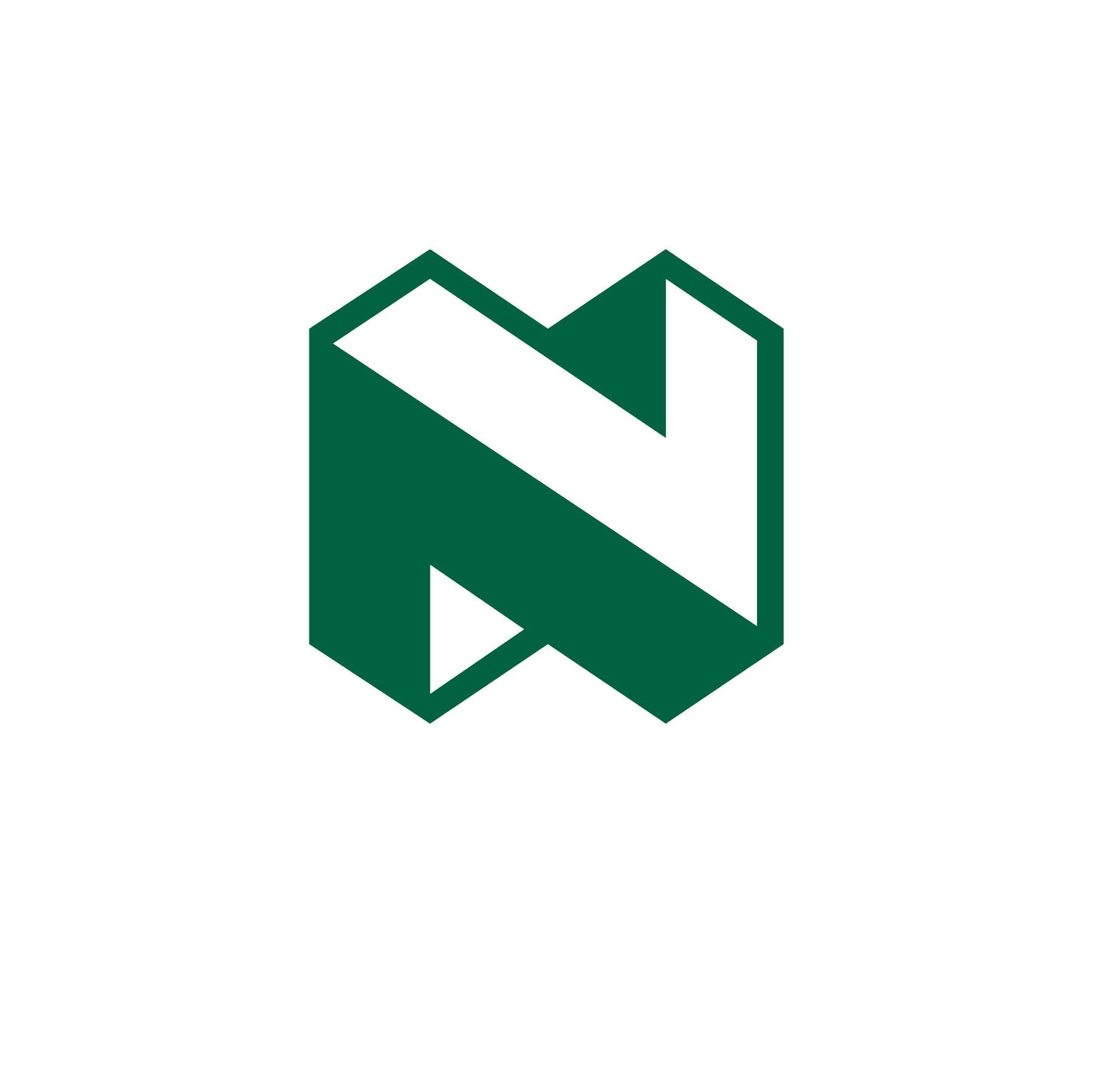 Welcome to your digital marketing skills check brought to you by Group Digital and GMCA
This research is about understanding your organisation's current capabilities, and giving you the chance to share your point of view.
The goal is to learn about the knowledge, skills and confidence you and your colleagues have today, so your organisation can create a plan for strengthening its capabilities in the future. It's your chance to influence that discussion, and that's why the research is so valuable.
As we're asking about your personal knowledge and confidence, it's important to remember your answers are confidential. Your results will never be shared on a name by name basis, and only in aggregate. Your answers will never be linked to your appraisal, and that's why an external training centre is running this research.
The link will take you into your skills check. Aim to complete it in one session. If you have any questions, simply email your favourite digital partner Keketso Makape on KeketsoMak@nedbank.co.za