ALL CAPS: Facebook rebrands logo for WhatsApp and Instagram (to avoid confusion)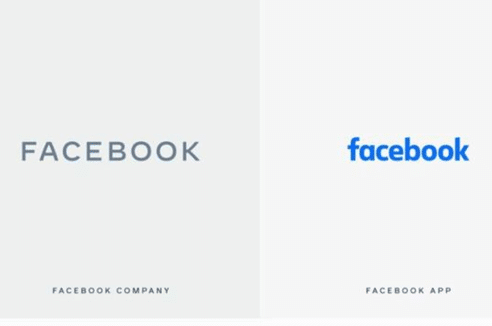 Facebook is rebranding its logo for its products and services in an attempt to distinguish the company from its familiar app and website.
Instagram and WhatsApp are among the services that will carry the new FACEBOOK brand in the next few weeks.
The main Facebook app and website will retain its familiar blue branding.
An animated image released by the company shows the logo in various colours, distancing it a little from the blue of the main Facebook platform – which the company is increasingly describing as an app.Explaining the change, the company's chief marketing officer, Antonio Lucio, said "Facebook started as a single app", although in truth Facebook started as a social networking website for Harvard students – not a single application.
But, as Mr Lucio continued: "Now, 15 years later, we offer a suite of products that help people connect to their friends and family, find communities and grow businesses."
This range of products all under the Facebook umbrella has grown increasingly diverse. They include the major four platforms, Facebook, Messenger, Instagram and WhatsApp, as well as others which have a much smaller market share or are yet to launch.
Oculus, Workplace, Portal and Calibra are mentioned by Mr Lucio as sharing infrastructure as well as development teams – and the company is keen to avow that these are Facebook products.