Cinema overtakes digital for ad growth: Internet forecast to grow at slowest rate since 2001 dotcom bust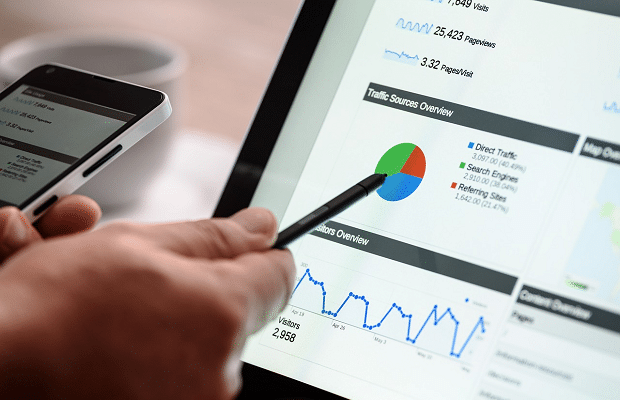 Internet advertising is forecast to grow by 10% globally next year, marking the lowest level since 2001, meaning the sector would be outpaced by cinema, according to new research.
The study, from global media agency group Zenith indicates that the shrinking growth rate means that cinema advertising, which is forecast to surge more than 12% next year, will become the fastest-growing ad medium.
The change will occur as major companies continue to express concerns over digital scandals – such as Cambridge Analytica, so-called 'fake news' and ads appearing next to inappropriate YouTube videos such as extremist material – putting pressure on Internet platforms.
Conversely, the movie industry is experiencing a golden age, with UK attendance last year hitting its highest level since 1970 and global box office records being broken, leaving advertisers keen to jump in.
While the growth rate of internet advertising was always eventually going to slow with scale – in 2020 it will account for half of the $650bn (£520bn) spent on advertising globally – there are signs of a wider shift in the market. This month, the British competition watchdog launched a probe into the £13bn UK digital ad market.
The outdoor advertising sector – which includes billboards, the sides of buses and railway stations – is also expected to grow at a healthy 5% globally in 2020, bucking a downturn in ad spending on other media including newspapers and TV.
Zenith's report says that while much of the growth in internet advertising comes from small, local businesses that spend all their budgets on platforms such as Google and Facebook, the majority of big brands still prefer to spend most of their advertising money on traditional media.