Hotwire 'Reels' offers clients speedy social video content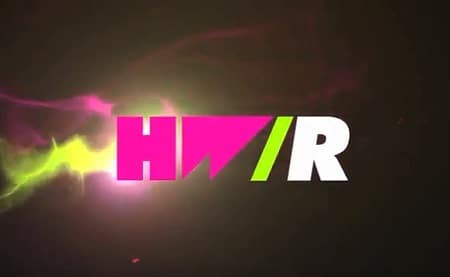 Communications agency Hotwire has launched a branded partnership with Irresistible Films to deliver global, multi-lingual video services to its network of 35 offices, partners and affiliates around the world.
The service, called 'Hotwire Reels' expands Hotwire's existing video capabilities by offering clients greater scale and speed in the production and delivery of video content.
Irresistible Films is a global and multi-lingual production company with offices in London and New York. The company works with creative teams around the world to deliver high-quality content to a wide range of clients.
Hotwire has worked with Irresistible on an informal basis for the past three years, developing video content for award winning client campaigns including Be A Superhero With Supercard and Luxury For Less for Travelex.
Hotwire Reels becomes an integral part of Hotwire's Digital Brand Lab (DBL) led by EVP and Global Head of DBL Sahana Jayaraman in conjunction with Irresistible Films' Executive Producer Matt Nelson. Commenting on the launch of the partnership, Jayaraman said:
"We are expanding upon our video capabilities by offering clients and offices a full production powerhouse. This is yet another exciting step for us creating borderless services for clients with best in class direction, production and delivery of video content. Having worked with Irresistible Films for the past three years, this partnership is a logical and natural fit to deliver exceptional campaigns for clients"
Matt Nelson, Executive Producer, Irresistible Films, added: "Making our unofficial relationship an official partnership has got our 2018 off to a fantastic start. Being a global production company means not only being able to operate in many languages, but understanding the nuances of that country, and that's where we really see synergies with Hotwire and its global footprint. We can't wait to get started."
The Hotwire Reels product portfolio will offer clients the following capabilities with immediate effect:
Faster access to video production and delivery at global scale
Access to a broad range of top video production talent anywhere in the world
A full-scale team to work on everything from same-day turnaround social content, to advertising and full film production
The ability to produce a variety of content from short films, advertisements, and documentaries to fast turn-around social content for Instagram, Facebook, and even stretch across VR, and other new tech content