Rugby World Cup 2019: Who was the real winner?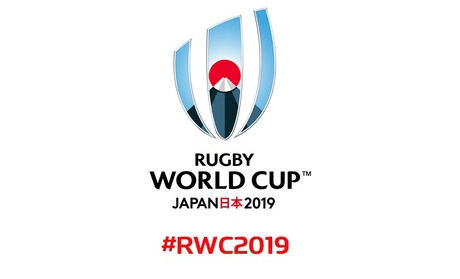 The UK was the most engaged nation but South Africa was the most read about team at this year's Rugby World Cup, according to new research.
On Saturday the world watched as South Africa defeated England in the final of the Rugby World Cup to be crowned 2019 world champions. But while the winner of the tournament has been decided, there is still one question that remains unanswered: Out of the 20 teams that competed over the last two months, who was the most popular? Taboola decided to find out.
The top-line findings include:
The UK was the most engaged nation
South Africa was the most read about team
Owen Farrell was the most read about captain
Japan received the most visibility online than any other team
By analysing data and trends from 20th September 2019 to 18th October 2019, Taboola was able to identify which teams and players amassed the most buzz online.
Data was collected and analysed from sites where Taboola's products are installed and user permission is granted. Insights includes internet user activity from:
20,603 articles
17.5 million unique users
42 million page views
171 million minutes spent reading related content
Research found the United Kingdom to be the nation most engaged with the Rugby World Cup, with a staggering 6,547,600 people reading about the event online. This is almost triple the number of people reading about the tournament in Australia (2,555,400), the second most engaged country.
However, when it came down to the teams people were actually reading about, it was South Africa that topped the charts. When the popularity of the Final 4 competitors were compared, South Africa came out on top with more than 6.2 million people reading about the team. Nonetheless, when comparing the popularity of the Final 4's individual captains, Taboola found there was no contest; the Most Valuable Player (MVP) in terms of readership was Owen Farrell – with the England captain mentioned in more than 800,000 articles.
Lastly, in terms of the Final 8, the Japanese team received the most visibility of any other squad. They received nearly 9 million readers to articles in which they featured although, with the games taking place in Japan, this comes as no surprise.