Six-second ads: The secret to success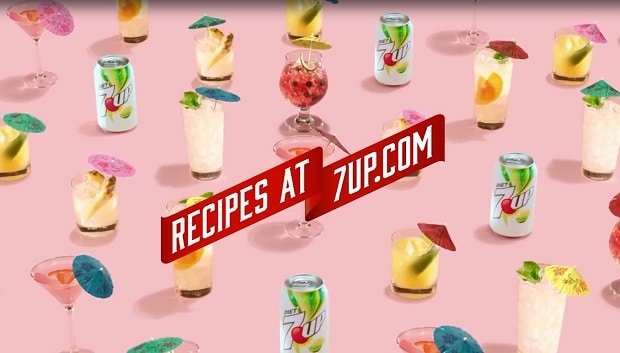 Why do some six second ads fail to engage while others make an impact in such a short space of time? New research uncovers six key factors that can make a difference in this increasingly popular ad format.
Research from Teads, The Global Media Platform, and Realeyes has demonstrated the importance of designing creative specifically for the six-second ad format with a strong narrative to create an emotional connection with the viewer.
In summary:
Six second ads that tell a story perform significantly better (4.1 compared to 3.1)
Repurposing TV ads for six second format can create confusion, 27% of respondents didn't get the ad (vs 19% for the average)
Film outperforms animation by 74%
Ads using celebrities perform -35% compared to those using non-celebrities
Ads with packshots enhance impact and desire
84% of six second ads have no call to action
With mobile video advertising increasing 145% in 2018 to $4.2bn1 in spend, it has never been more important for brands to make sure mobile video ads are delivering results.
Teads partnered with Realeyes to analyse 166 six-second creatives to understand how to make six-second video content resonate with consumers.
The global research initiative tested ad creatives from 75 brands, using facial coding software to measure users' emotional reactions, awarding each ad an EmotionAll®3 score out of ten. It showed that, while six-second ads have an average View Through Rate (VTR) of 55% on mobile devices, they only see an EmotionAll® score of 3.6 compared to 5.1 for longer-form (30 second) ads. Collaborative research with Realeyes shows emotional impact from video ads correlates to sales lift with 75% accuracy.
See examples of two ads tested below:


Caroline Hugonenc, Global VP Research and Insights, Teads, said "With mobile now the dominant device in our lives, marketers know that 30 second TV spots will no longer cut it for engaging video ads on the small screen. However, what this research reveals is that simply making an ad shorter won't necessarily guarantee performance if the emotional connection is lost. We launched Teads Creative Lab to help brands and advertisers understand exactly how their creatives are performing and provide technology to optimise them for the small screen, with the right impact."