Social Media World Cup: France repeats win but England comes second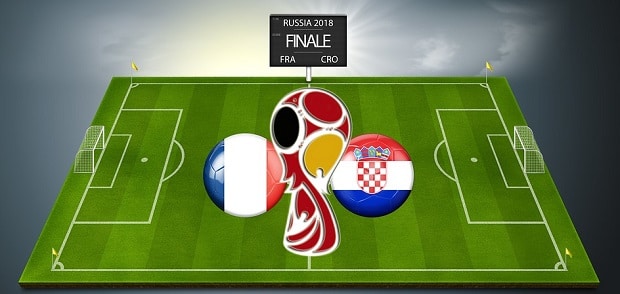 With an exhilarating World Cup tournament finally drawn to a close, Socialbakers lists who came out in terms of social media mentions.
Unsurprisingly, the winners both on the pitch and across social media were France, who reached a grand total of almost 10 million interactions across Twitter and Facebook in the last month – with over 3.5 million of these taking place in the 4 days leading up to the final.
England came in second place with over 5 million interactions, but their star social media performer – and Golden Boot winner – Harry Kane was overtaken at the final hurdle by French superstars Paul Pogba and Kilian Mbappe, who managed to gain around 1 million interactions each since their semi-final win.
Continuing the element of surprise that epitomised this World Cup, Mexico round out the top three teams with over 4.5 million interactions, while Croatia managed to jump two places to 9th, falling way short of their final game rivals when it came to social media – and the scoreline.

Source: Socialbakers