Virals of the year: Orange Egypt gets 50m views with musical extravaganza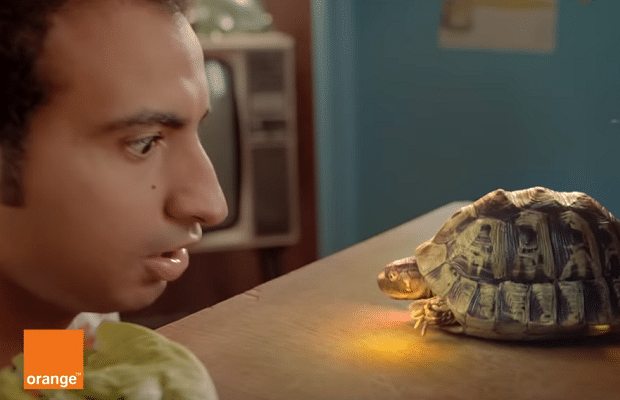 Starring Egyptian comedian Ali Rabee, this ad for Orange Go features a catchy tune to ask the question, 'what can I do without my internet package?'.
The ad racked up an astonishing 50 million views.
In the ad Rabee explains that his current internet package can't feed his needs making him go nuts and speak to animals.