We'll find ways to grow your sales. Whether you're from a consumer business, selling direct or selling through retail customer channels, we'll build a stronger plan together.
Our ecommerce strategists will examine your sales today, looking for ways to boost the effectiveness of conversion at each of your retail touchpoints. We'll work with you to unlock their next wave of growth.
We guide you through ecommerce transformation.
We create ecommerce strategies for brands, ecommerce strategies for a portfolio of brands, ecommerce strategies for retailers, and ecommerce strategies for business to business services. Our experts can support you throughout the implementation, working with your agencies and retailers.
Your ecommerce plan
We'll help you prioritise practical ways to:
Boost total sales
Increase average order basket size
Strengthen and extend customer lifetime value.
Tackling the Covid effect
It's a critical moment in retail, globally. Covid has triggered an unprecedented step-change to ecommerce. And as people switch to ordering everything from groceries to services based on what they see on screen, they're rethinking the brands they use. In groceries that means a radical change to what goes in the basket, and it's one that can see established brands toppled and challenger brands become the norm.
Added to this are the consumer behaviours around both Covid and recession that are driving additional considerations. All this makes for an exceptional time in retail, and a critical opportunity to get picked as people switch to home delivered groceries for the first time. Once you're on the shopping list, repurchase rates are high – the battle is to get there. And to get there now. That's why we're here to help.
Key areas to consider within your ecommerce strategy
How to create the "perfect shelf" experience in ecommerce
How to build the "perfect store" online
How to select the right product portfolio for each retailer
How to develop subscription commerce opportunities
How to build repeat business through data and CRM
A strategy that's easy to manage
We'll ensure you get the quick wins. We'll look for the short term opportunities to boost the conversions in your current retail websites. We'll then look at broadening your visibility across more customers, using our strategic planning framework to prioritise where you'll get the best ROI. Together we'll build your plan using the 5 pillars of an ecommerce strategy.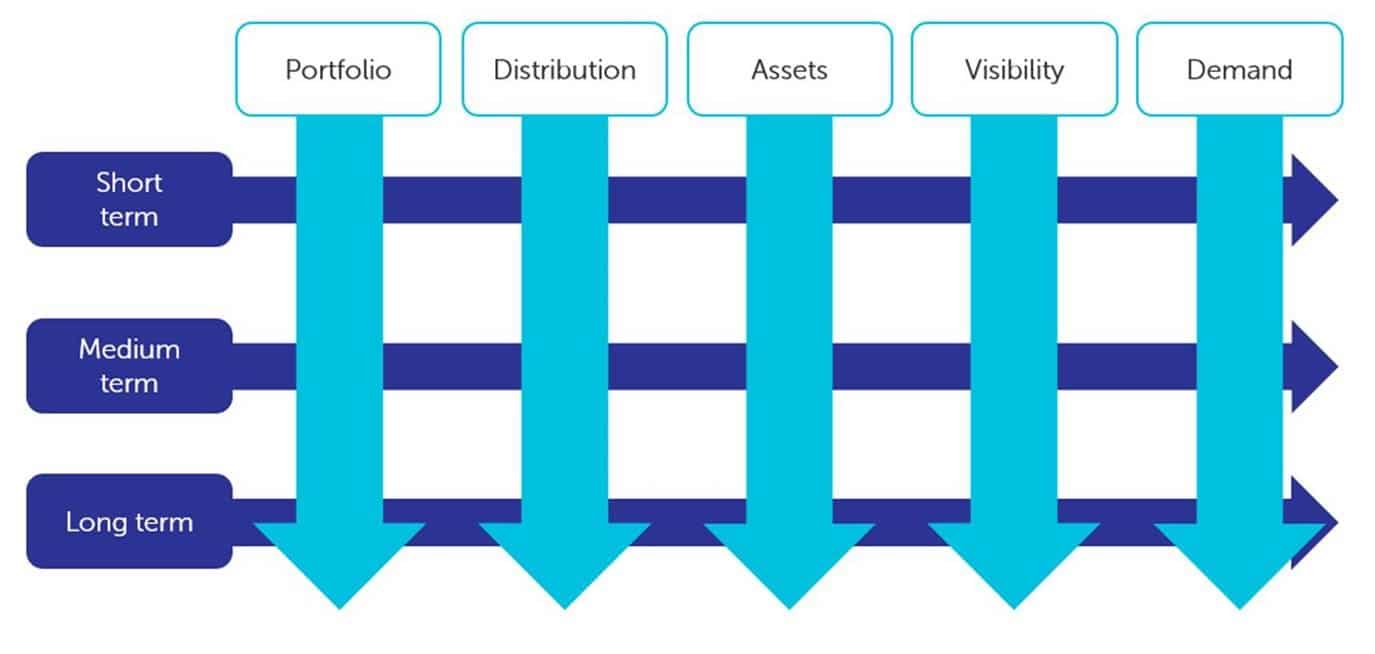 Our ecommerce strategists have created hundreds of ecommerce plans that drove sales ranging from CPG organisations like Unilever to national retailers to B2B manufacturers.
Creating the right ecommerce growth strategy for your business
Your ecommerce sales and growth strategy is based on the marketing techniques used in your own sector, and the relevant principles – whether you're in B2B marketing, B2C marketing, government or B2B2C.
Global team
Headquartered in London, we've been the partners for global brands since being founded in 2000. We run local marketing programmes for organisations across Europe, United States, Asia, Latin America, Middle East & Africa.
How we can help boost your sales
Our team can guide you, co-create the plan, help steward its execution and coach your colleagues through the Digital Training Academy
Our formula
Boost knowledge
Transform confidence
Build skills