We'll find ways to grow your sales. Whether you're from a consumer business, selling direct or selling through retail customer channels, we'll build a stronger plan together.
Our ecommerce strategists will examine your sales today, looking for ways to boost the effectiveness of conversion at each of your retail touchpoints. We'll work with you to unlock their next wave of growth.
We guide you through ecommerce transformation.
We create ecommerce strategies for brands, ecommerce strategies for a portfolio of brands, ecommerce strategies for retailers, and ecommerce strategies for business to business services. Our experts can support you throughout the implementation, working with your agencies and retailers.
Your ecommerce plan
We'll help you prioritise practical ways to:
Boost total sales
Increase average order basket size
Strengthen and extend customer lifetime value
Ecommerce after the covid impact
Covid transformed the way people shop. It accelerated the switch to ecommerce by 5-7 years in most countries. It was a critical moment in retail, globally. Delivery costs fell with the economies of scale of greater demand and in many countries, the "last mile" challenge was solved. And as people switched to ordering everything from groceries to services based on what they see on screen, they started rethinking the brands they use.
Among platforms, the giants like Amazon, Ebay and Alibaba became even stronger. Retailers with strong relationship marketing and search benefited from being front of mind and gained market share. New loyalties emerged. In groceries there was a shift in what went into the basket, and it's one that can see established brands toppled and challenger brands become the norm.
Post-covid, the new behaviours continued. What was an exceptional moment became the new norm. For retailers there's a critical need to be front of mind and not to lose share to the global platforms. For brands there's a critical opportunity to get picked as people switch to new channels and rethink their buying behaviour. Once you're on the shopping list, repurchase rates are high – the battle is to get there. And to get there now.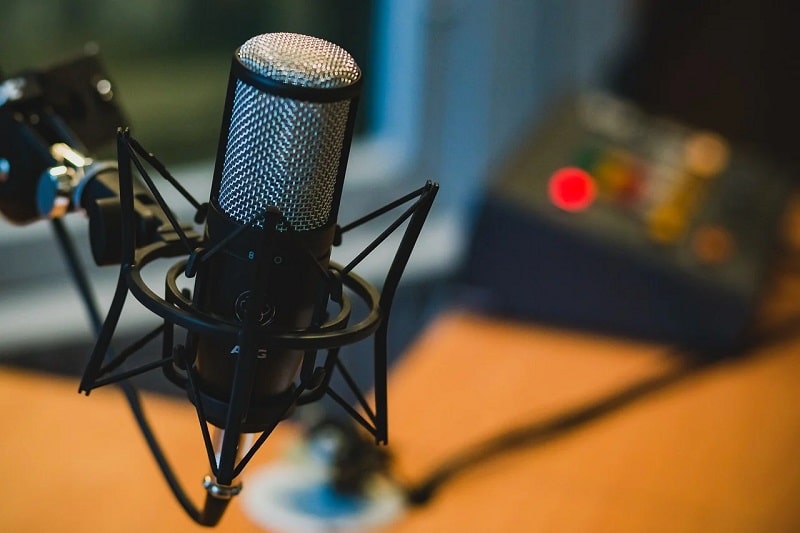 Key areas for CPG ecommerce
How to stand out in the store
How to create the "perfect shelf"
How to build the "perfect store" online
How to select the right product portfolio for each retailer
How to develop subscription commerce
How to build loyalty through data and CRM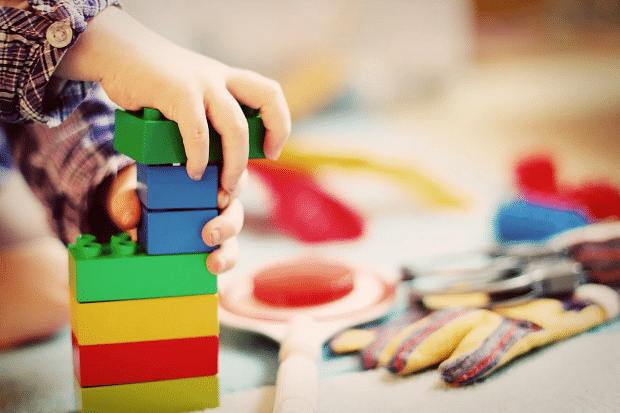 Key areas for retailer ecommerce
How to turn shopper insight into predictive offers
How to increase relevancy in relationship marketing
How to strengthen data acquisition
How to boost the shopper marketing ecosystem
How to deliver effective omnichannel shopper experiences
How to strengthen the capabilities of your teams
We'll help boost your sales volumes and conversion rates with the latest approaches in ecommerce.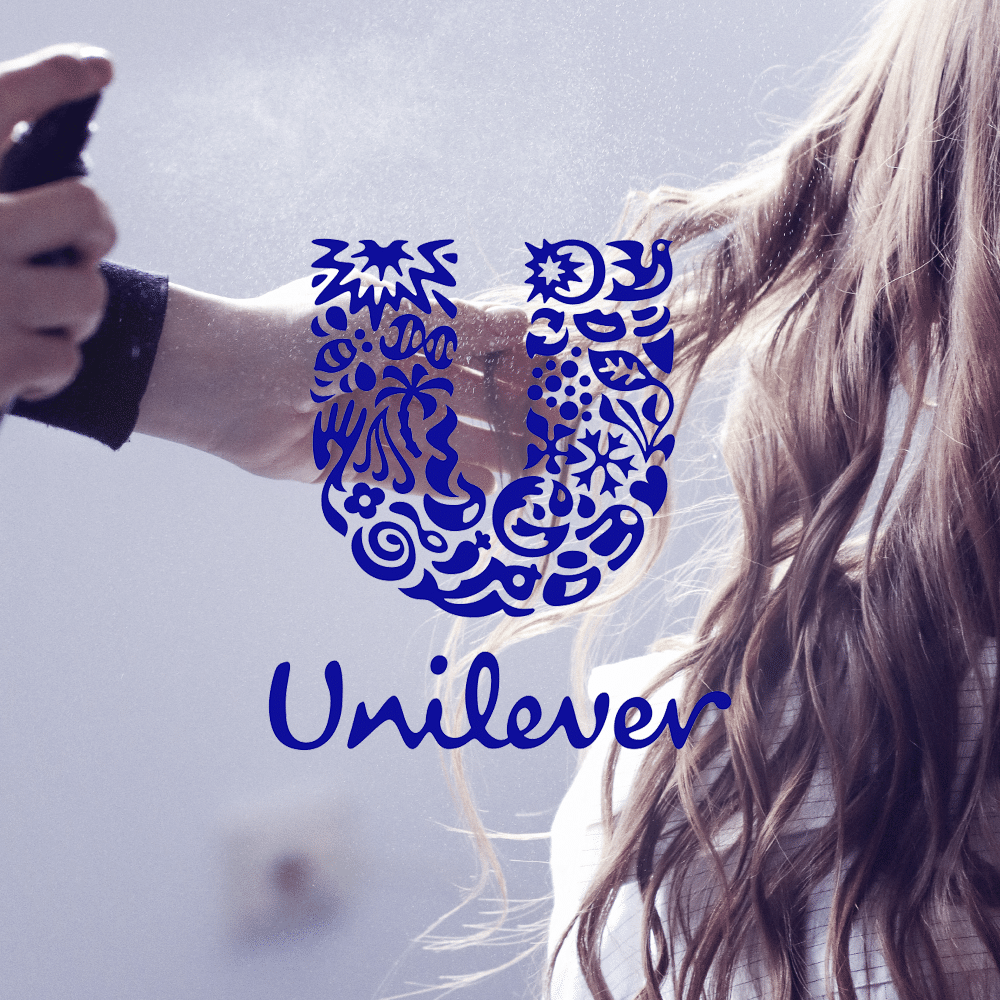 Ecommerce strategy & planning

Unilever needed its teams to develop ecommerce approaches and apply them at scale in its customer channels and new direct-to-consumer opportunities. We created training programmes for marketers, developed playbooks in key areas such as the "perfect store online", led strategy projects to drive transformation, and optimised ecommerce sales on pioneering brands. Our global elearning extended these approaches to 4000 marketing managers, directors and VPs.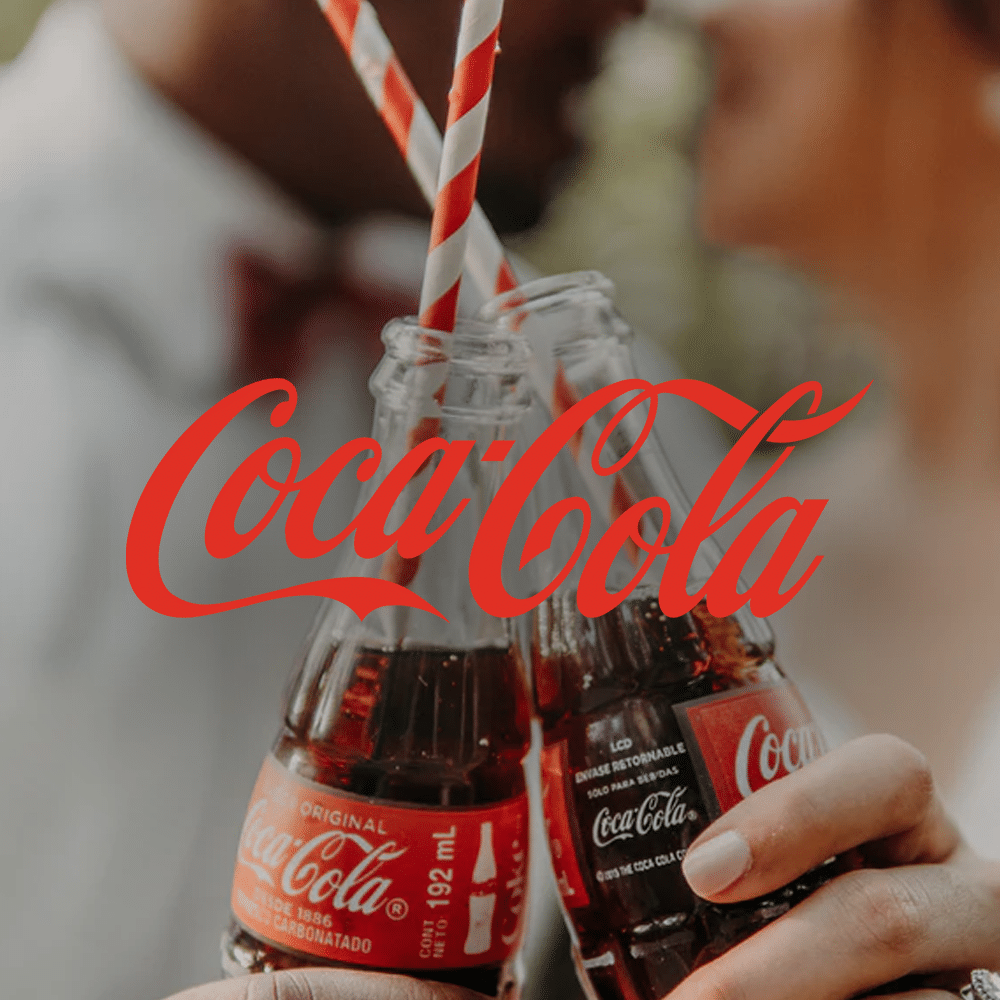 Ecommerce strategy & planning

Coca-Cola was looking to strengthen its ecommerce sales across the whole brand portfolio – from the flagship brands to the young new start-up ventures. We translated the ecommerce strategy into approaches that could be deployed in-market, including creating the Perfect Store online and customer segmentation. We focussed on how to raise sales through traditional customer channels, and developed specialist workshops for customer management teams and national conferences.
Creating an ecommerce growth plan, that's easy to manage
We'll ensure you get the quick wins. We'll look for the short term opportunities to boost the conversions in your current retail websites. We'll then look at broadening your visibility across more customers, using our strategic planning framework to prioritise where you'll get the best ROI. Together we'll build your plan using the 5 pillars of an ecommerce strategy.
Creating the right ecommerce growth strategy
Every industry works in different ways to acquire, engage and retain its customers. Your ecommerce sales and growth strategy must be anchored in the marketing techniques and best practice for your industry as well as your firm.
A global team that understands your country
Headquartered in London, we've been helping global brands get this right since 2000. We run local marketing programmes for organisations across Europe, the United States, Asia-Pacific, Latin America, the Middle East, and Africa.
How we can boost your sales and drive growth
This is the way to get expert resource, just when you need it.

Our team can guide strategy, co-create the plan, help lead its execution, or train on the craft skills to implement – whether you're in B2B marketing, B2C or B2B2C.
Our ecommerce strategists have created hundreds of ecommerce plans that drove sales ranging from CPG organisations like Unilever to national retailers to B2B manufacturers.