We help entrepreneurs, founders and investors accelerate the growth of their start-ups and businesses at an early stage, up to series A. We can work directly with the founders or partner with investors and accelerators.
Start-ups need marketing plans that will deliver high growth on low budgets, and a team that understands the unique culture and critical success factors that will help you grow. We're here to deliver the growth you need.
Practical, agile, fast
We'll co-create the marketing plan together, developing the right market entry tactics and challenger-brand approach. We'll help you find partners and freelancers to make it happen, and guide you on how to brief quickly and effectively.
We've helped dozens of founders develop their start-ups, strengthen their operations, and create approaches that deliver on their vision. You'll need the right marketing plan, the latest digital tools, and an agile approach that can pivot as your thinking evolves. We're here to make that happen for you.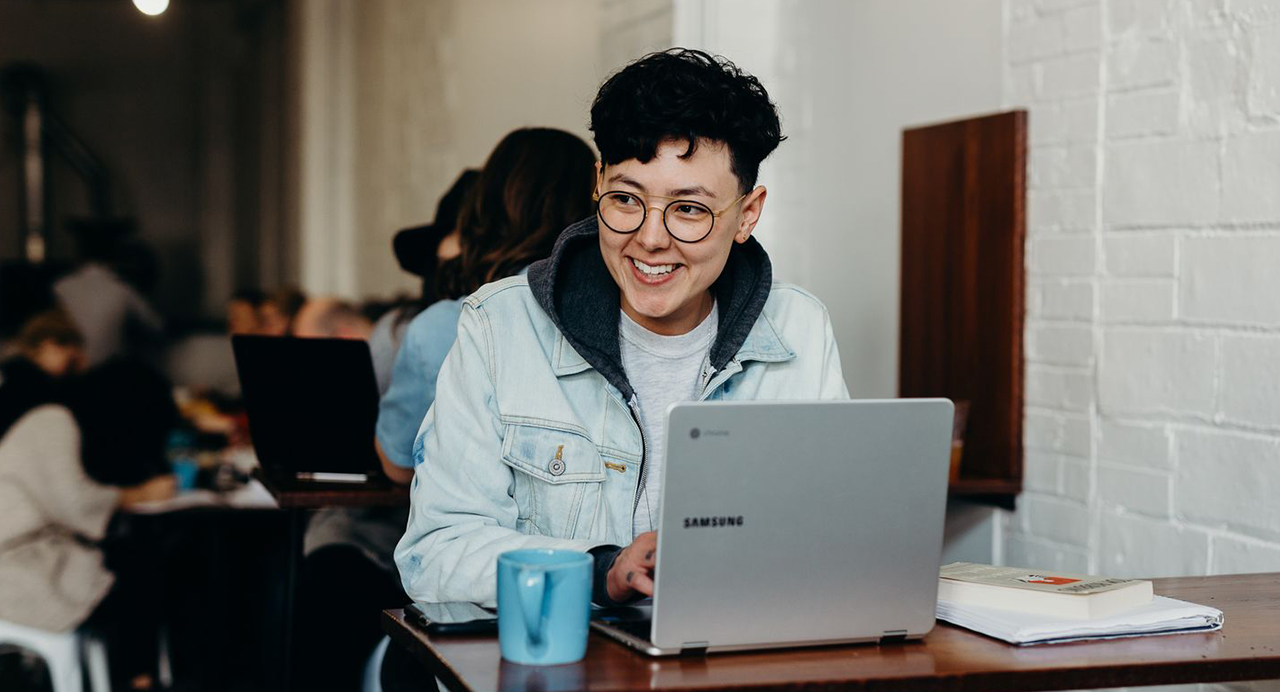 You're unique
Your vision is unique, your needs are unique, your goals are unique. We'll immerse ourselves in these (at our own expense) to become a true part of your team. We'll build plans with a line of sight straight back to your goals.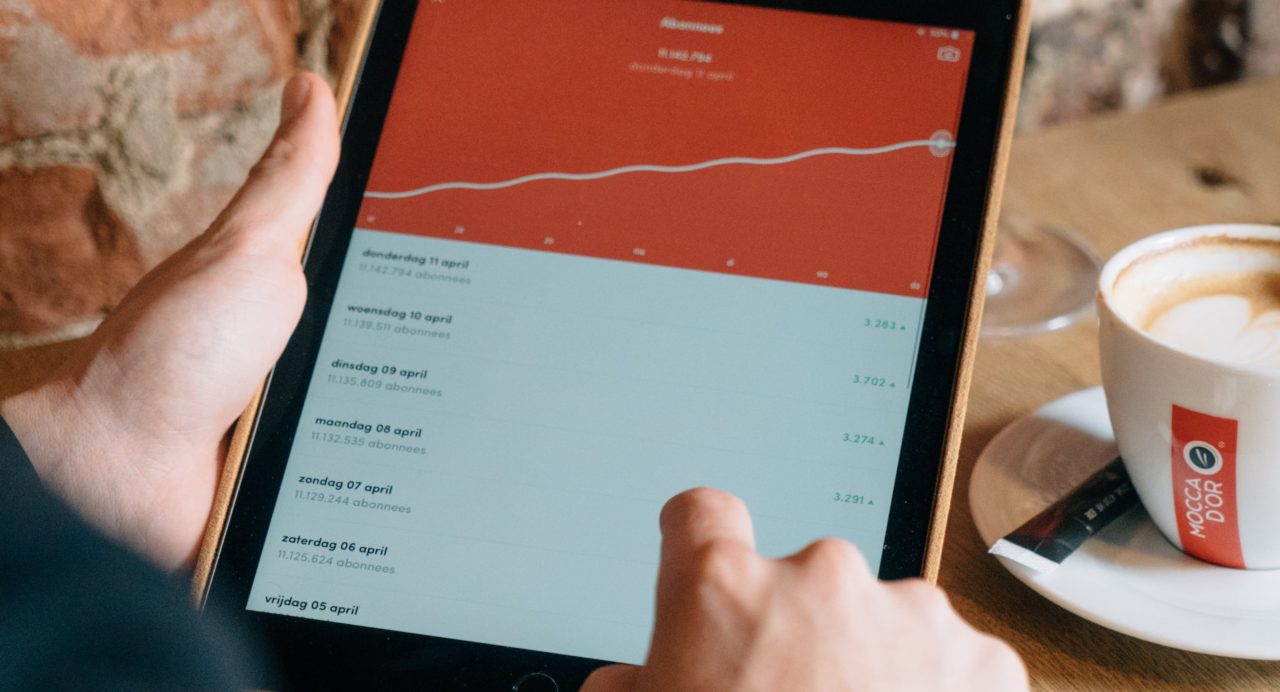 You're moving fast
Your timelines are tight, your investors expect key milestones, and you need your start-up's growth delivered today, not tomorrow. That's why we'll rollup our sleeves, join the team, and lead short sprints to deliver your plan.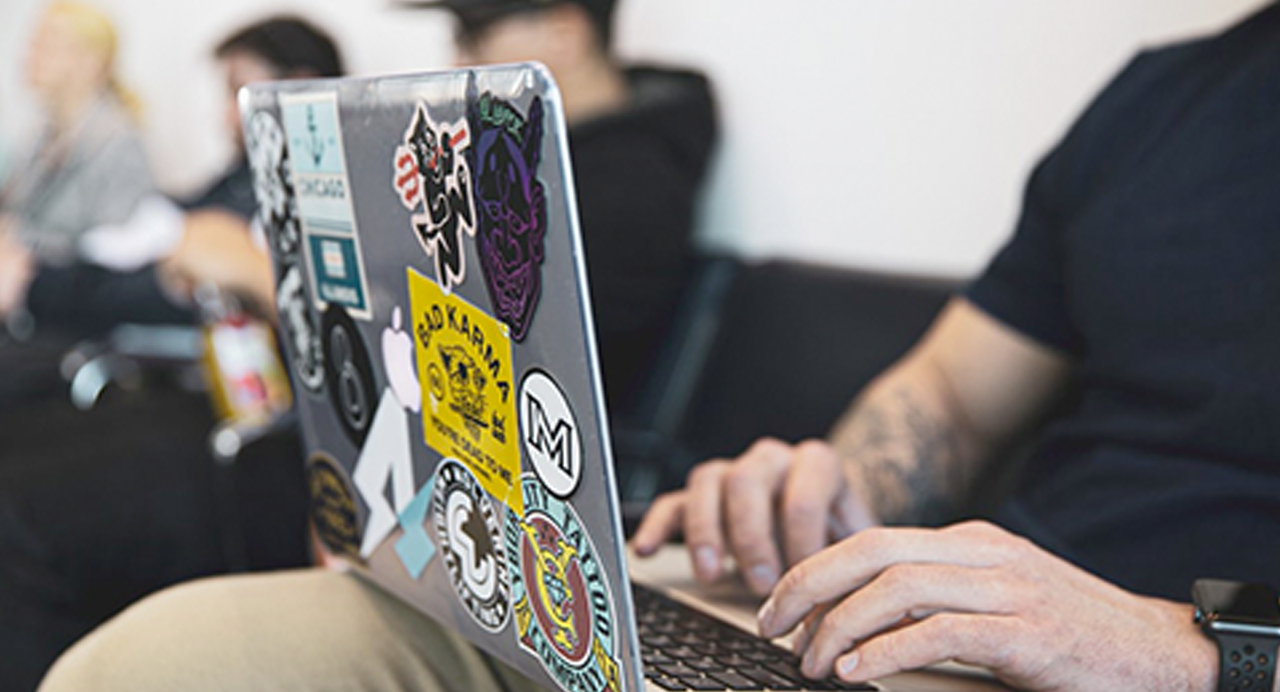 You're looking for practical help
You need people around you who get the job done. We're here for you. We think like start-ups, create marketing plans that are easy to action, and apply the latest growth-hacking techniques.
Understanding start-up culture
We know how start-ups work because we've been there. Many of our leadership team have led start-ups, both as founders and through accelerators. That's why we know what's needed, why we can bring the right skills to your team, and why we'll be a partner that quickly gets up to speed.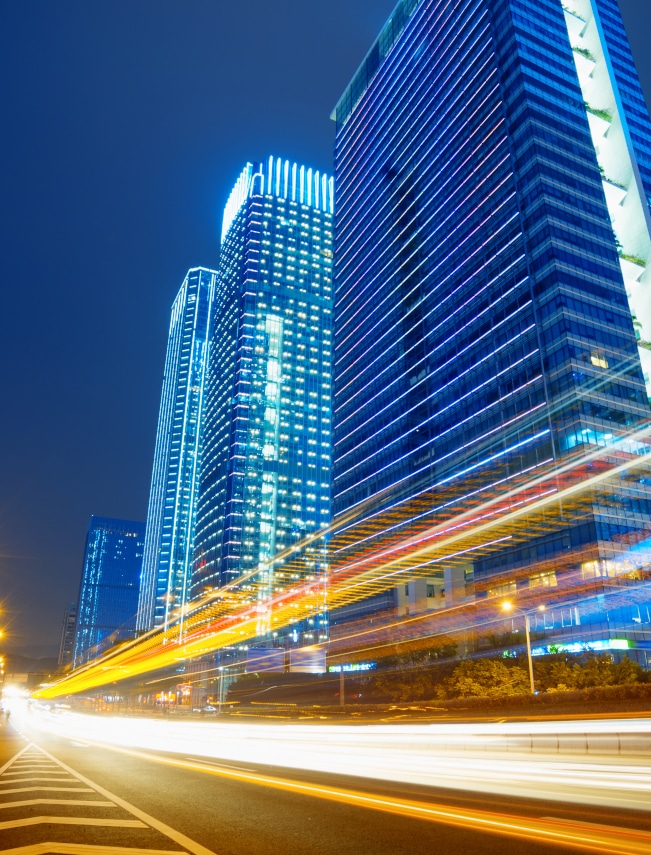 Digital transformation
Re-engineer your business to unlock new levels of competitiveness, agility and effectiveness to lead in a digital world.
More…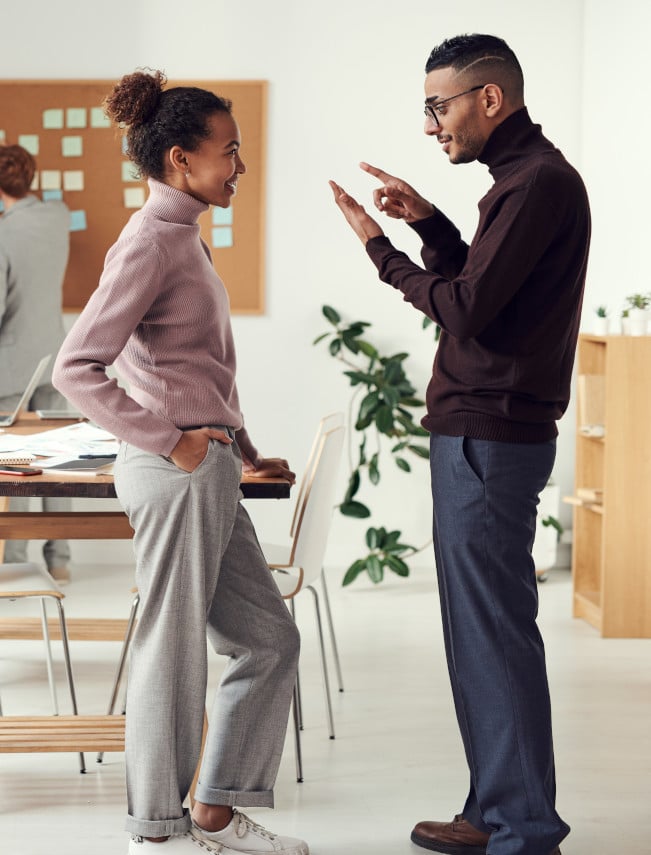 Digital marketing roadmaps
Supporting your priority brands and markets with marketing transformation roadmaps to guide agencies and internal teams with expert independent advice.
More…
Together we'll create the right marketing plan to quickly drive growth, applying the latest thinking, tools and tech to ensure you reach your growth targets. We've worked with the leadership teams of dozens of young firms to deliver growth.
A global team
We'll help you scale across markets. Based in London, we've helped our clients locally in more than 50 countries with our senior team on the ground, learning the local culture and building the plan. We're international in our DNA and know how to overcome the challenges of marketing a young brand in new contexts.
High-growth markets
Whether it's New York, Sao Paulo, Singapore, Mumbai or Moscow, we'll help accelerate your entry into the high-growth markets that will propel your start-up further and faster.
Investor due diligence
Our expert opinion has been used by private equity houses, banking, and business angels to review the potential of start-ups, assess their minimum viable product (MVP), review beta services, and evaluate potential.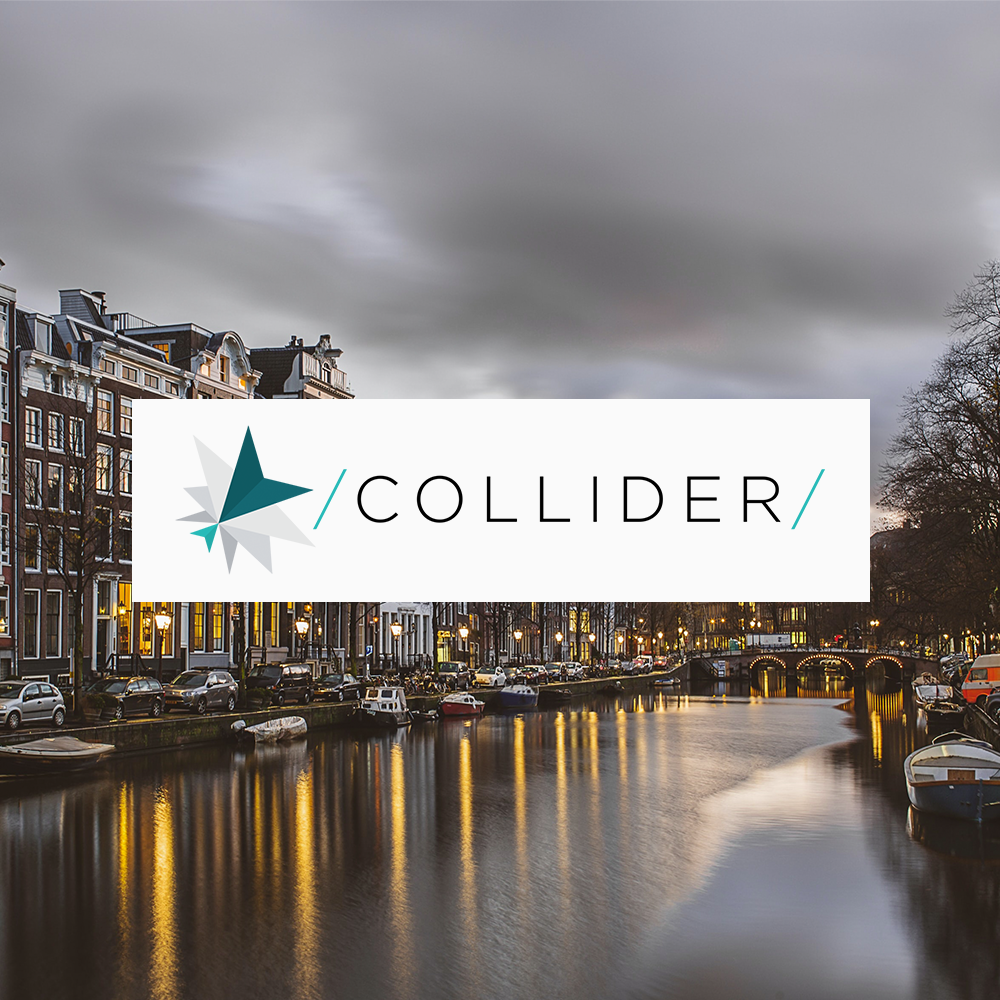 Coaching a dozen start-ups, and helping nurture the next generation of adtech firms within the Collider accelerator that fuels the pipeline of new technology and approaches from start-ups for Unilever, Diageo and other multinationals.
These young tech firms ranged from image recognition to social media listening to retail sales tech. We helped the founders build-out their thinking, shape their marketing, build their MVP pitch decks, and develop their partnership approaches.
Collider's team fuses ambitious founders with progressive brands and specialist investors - injecting smart capital, expert coaching, and commercial connections.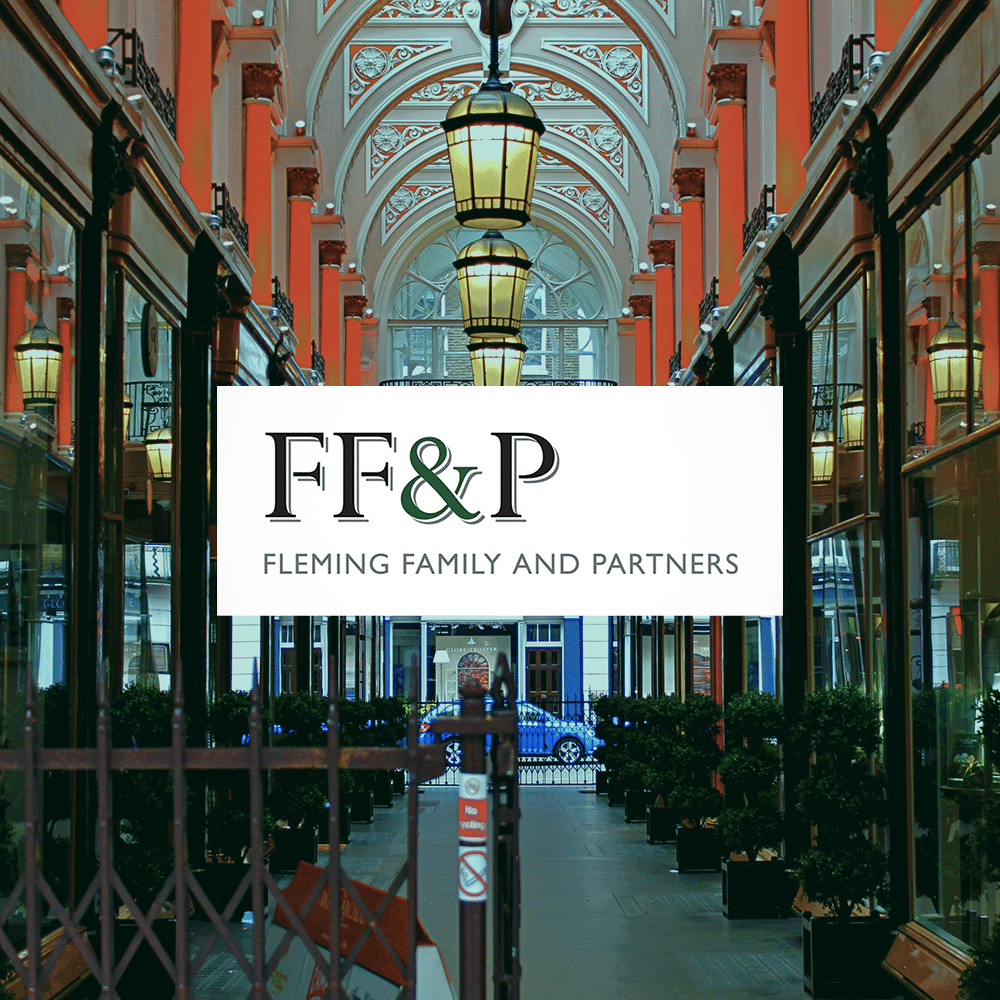 Private equity household name Fleming Family & Partners were high profile investors in companies ready for acceleration. They appointed us as specialists to give expert advice on acquisitions and investments by providing due diligence on the business plans and business models of candidate companies.