Lessons of lockdown: big ideas for big business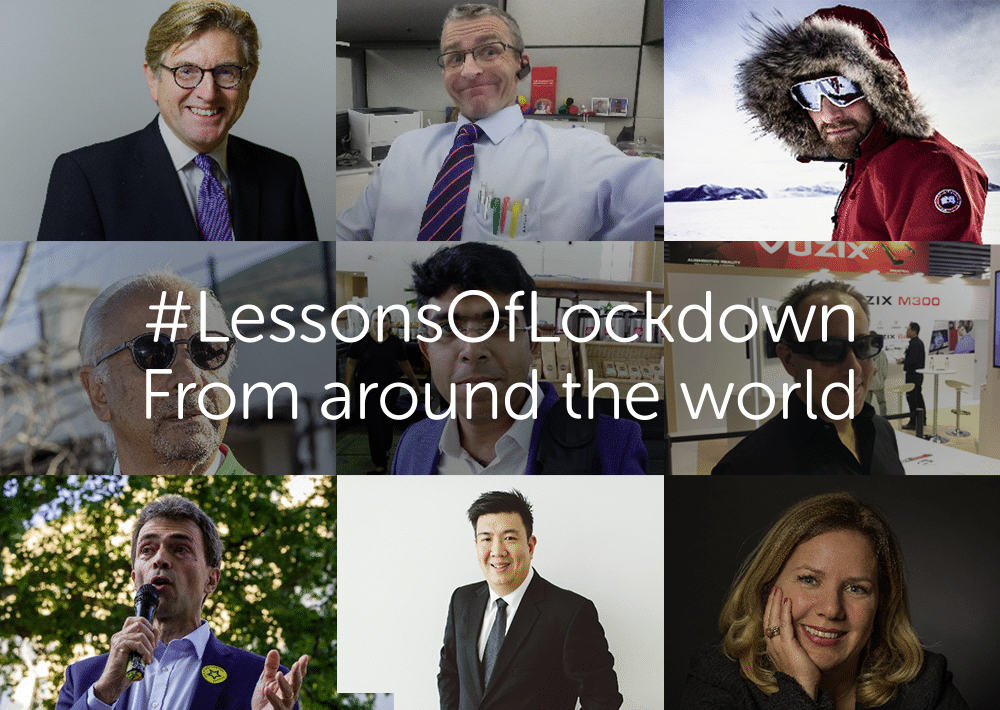 The Covid crisis put both us as individuals and organisations under more stress than almost anything we'd encountered before. That stress drove creativity and gave a window into a future world, where digital is central to nearly every interaction, and our lives are seen through a digital lens.
Brands were forced to adapt at unprecedented speed. Some when into paralysis. Some limped through. Some thrived
One year on from the outbreak, we asked a group of leaders to share their big lessons.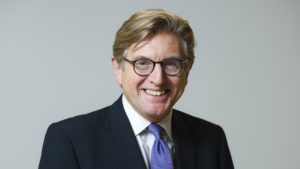 Unilever's former CMO, and President of the Advertising Association talked about trust, marketing, the climate emergency, and key lessons for the industry. Keith led the movement of brands being driven by a purpose and a strong social cause, changing the direction of 100 brands in the CPG giant, dubbed the "university of marketing".
He believes of the marketing industry "we can't make a positive impact on people's lives if people don't trust us. A brand without trust is just a product, and advertising without trust is just noise."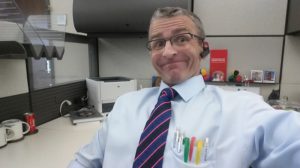 General Mills' CMO talked about people, innovation, beauty, and the role of marketing in shaping company fortunes. Ivan also talked about the human lessons and his goal of bringing a smile to faces every day. One key message about organisations and individuals really resonated: "in the midst of challenging times, the challenge does not create character, it reveals it."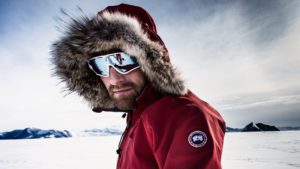 World record polar explorer Ben Saunders knows more about isolation and adversity than most. He shares lessons learnt on the ice, including humility, the importance of managing resources we often take for granted, battling unknowns, and "controlling the controllables". For Ben, pressure is about choices. "It pays to be mindful of where and how you are committing your energy. Are you applying your bandwidth to actions within your control, or are you haemorrhaging this finite and precious resource into channels you are powerless to affect?"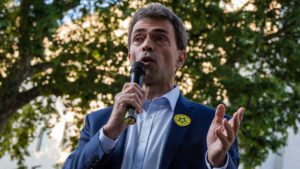 Tom is a democracy activist and political heavyweight, having served as deputy leader of the House of Commons in the UK. Running a think tank and pressure group showed him how the new digital tools have transformed the way small teams work, enabling them to think big and act fast. He feels: "the biggest lesson is that there will be no return to the way business worked in the pre-covid era."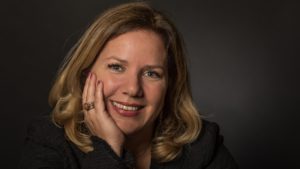 Unilever's foods marketing leader in Belgium, Netherlands & Luxembourg sees the key lesson as putting people first – both external customers and internal teams. For Debora as the head of a consumer brand business, staying in touch with those consumers is key. That matters much more in a fast-changing environment when the reasons why people buy products and services are changing.
She also called out the need for living adaptably, and looking ahead, and looking after eachother: "Everyone is impacted by Covid and everyone has different challenges to deal with… from direct fear for the health of loved ones to feeling lonely working from home suddenly. It's so important to stay connected… and ensure people feel supported."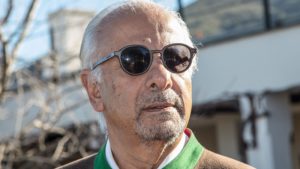 Dinesh is an accomplished entrepreneur, digital leader, politician and investor. He talked about how markets have changed, the opportunities for investing in a time of turmoil, and the need for thinking differently about communities and the planet. As for online meetings? "Zoom simply saved a lot of time; it saved on travel time and gave rigour to meeting management of being 'not more than an hour'."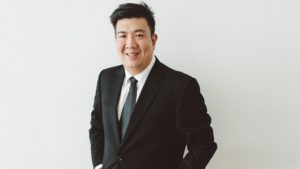 Leading a region of organisations creates extra challenges. Jeff talked with us about the importance of agility, brand purpose, how to build resilience and how resilience will continue to be tested.
"It was crucial to keep reminding the team that this year was different. It was important to regularly check the pulse and energy level of every individual through surveys, small group discussions and even just asking people before starting virtual meetings how they were."
Marketing-led businesses like Associated British Foods are heavily reliant on agencies. For this regional marketing leader part of the lessons were about how to work effectively during campaign development with a more collaborative team model. Sudeep told us "we wore agency hats and created briefs. We even came up with topline creative ideas… It was a terrifying but innovative experience – 'Terrinovative'."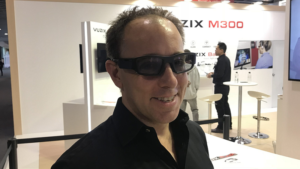 Digital Strategy Consulting's founder talks about the tectonic & techtonic shifts of digital disruption, and what's needed to thrive in the new workspace. While many companies have found new ways of maintaining real momentum in a virtual world, putting them in a strong position for the future, many more are missing out – big opportunities for any business leader