Apple to buy Shazam for $560m?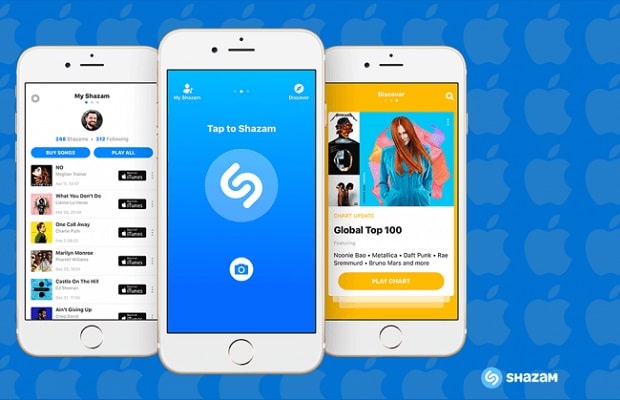 Apple is reportedly close to securing a deal to buy media-recognition app maker Shazam Entertainment.
TechCrunch reported on Friday that Apple could announce the agreement to buy London-based Shazam as soon as today (11th December 2017), according to the report.
TechCrunch cited an anonymous source as saying the deal is worth around $400 million. However, that would be less than the over $1bn valuation Shazam announced after its 2015 round of funding.
The move could help Apple bolster its music business and drive sales and subscriptions from users who 'Shazam' songs. It is not certan how the deal would affect Android users of the app.
The two companies have had a longstanding business relationship, under which Shazam app users can click through to purchase songs on iTunes that they've identified. Shazam's features are also integrated with Apple's Siri voice assistant.
Shazam was founded in 1999, and initially worked by using mobile phones' SMS text-messaging features to ID a song. In 2008, Shazam was among the first apps in Apple's then-brand-new App Store.
Shazam's app now lets users identify and share audio, TV shows, printed material (such as magazine ads and movie posters) and augmented-reality content. The company says its app has been downloaded over 1 billion times by users in over 190 countries, and that its users 'Shazam' content more than 20 million times per day.