Huawei barred in the US: Trump declares 'national emergency' over IT threats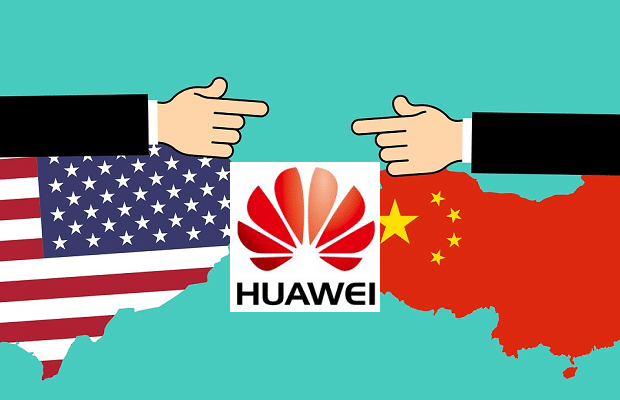 US president Donald Trump has signed an order barring US firms from using telecoms equipment made by companies who pose a national security risk.
While it did not name Huawei, Trump signed an executive order which bars US companies from using telecommunications equipment made by firms deemed to pose a national security risk.
Hours later, the administration took further separate action as the commerce department added Huawei and 70 affiliated companies to a blacklist banning it from acquiring components and technology from US firms without government approval.
The move comes as part of an escalating trade war between the China and the US.
Commerce secretary Wilbur Ross said Trump backed the decision that will "prevent American technology from being used by foreign-owned entities in ways that potentially undermine US national security or foreign policy interests".
Huawei has already been banned from federal networks and it doesn't have much of a presence in the US smartphione market where Apple and Samsung dominate.
Its huge revenues of $107bn (£83bn) in 2018 overwhelmingly come from China and the rest of the world.
In the UK, prime minister Theresa May has come under fire for backing the use of Huawei technology in "non-core" 5G network infrastructure.
That was despite a warning from the National Cyber Security Centre (NCSC) and the US government that the company posed a threat.
Speaking to Sky News, Jeremy Thompson, Huawei's executive vice president, attempted to calm security fears over its technology by offering to sign "non-spying" agreements – including with the UK government.
Thomson said the telecoms giant would 'go the extra mile' to reassure the world on spying.