Waze debuts new motorcycle mode and hands-free voice tool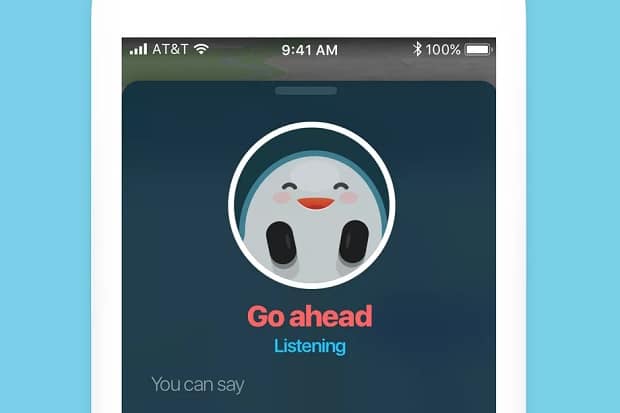 Ahead of millions of people hitting the roads over Christmas, Waze launches a new bundle of features to make journeys more bearable over the festive period and beyond.
For the first time, Waze are launching a new motorcycle mode, enabling the 1.1 million motorcycle, moped and scooter owners to finally beat the traffic and become part of the 90m strong global Waze community.
As well as the standard suite of Waze features, including alerts on police, speed-camera and speed traps, road closures and restrictions, motorcyclists will also benefit from:
Improved routes based on information from fellow motorcyclists
Better arrival time estimations that may vary from automobile ETAs
Routing on narrow roads where cars are not permitted
New Motorcycle cursor for vehicle type; new motorcycle moods available to all Wazers
In addition, the new Waze 4.33 update will see a new feature allowing drivers and motorcyclists to get to their destination with two simple words – 'OK Waze'.
The entire navigation experience for road users can now be done hands-free by starting with the voice command "OK, Waze". This includes; entering a destination address, sending reports of a pothole or accident, and asking for your ETA.
Earlier this year, tougher penalties for mobile phone use behind the wheel came into force. Drivers caught offending will now see double the punishment – six points and a £200 fine. "OK Waze" allows drivers to safely and legally get from A to B using a sat nav by complying with the strict 'no-touch' driving laws.
To turn on routing for motorcycles, select 'Settings', and tap 'Motorcycles' under Vehicle Type. Also enjoy using voice commands by simply turning on the feature in 'Settings' and 'Allow Waze' to access your microphone. The features are going live worldwide on Android & iOS from November 29th 2017.
Finlay Clark, UK's head of Waze adds; "Driving in the festive period can be a stressful time; from weekend shopping to getting home to visit the family. That's why we are delighted to have launched two new features which will help millions of people beat the traffic.  Drive times, routes and roads vary between automobiles and motorcycles, so by including this new vehicle type, Waze is proud to be supporting a driving experience unique to motorcycle navigation. This new feature answers the call made by countless Waze fans, in the UK and the world over, and will benefit all drivers regardless of transport type.  In addition, safety of all road users is always a top priority for Waze and we encourage drivers to use the app as it is intended – by docking the phone and leveraging hands-free functionality during their entire route for an undistracted drive.The new 'OK Waze' feature allows us to continue to innovate on safety and support better driving habits."
Join this community today by downloading the free Waze app for iOS or Android at waze.com/get