Yandex "in talks with Russian retail stores about new smartphone launch"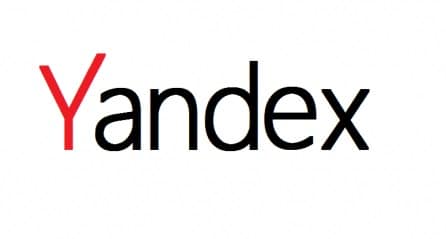 Russian search giant Yandex is in talks with Russian retail stores about the sale of its rumoured smartphone, according to the newspaper Vedomosti.
Yandex hasn't yet revealed the device's technical specifications or its price, but sources say it's expected to sell for between 17,000 and 20,000 rubles ($255 to $300).
The company is reportedly insisting that stores impose a minimal markup on the product, which has apparently stalled negotiations.
In July, a device called "Yandex.Telephone," model YNDX-000SB, appeared on Russia's registry of cryptographic tools, where Yandex needs to register its smartphone, in order to sell it within the Eurasian Economic Union.
In 2011, Yandex acquired the company SPB Software, which designs computing shells for the Android mobile operating system.
A year later, Yandex released "Yandex.Shell," a free shell for Android mobile devices. In 2014, the first smartphones pre-installed with Yandex.Shell started hitting the market. That same year, Russia's Federal Antimonopoly Service opened a case against Google for restricting users' ability to install apps from other developers. In August 2016, the agency fined Google 438 million rubles ($6.5 million) for violating Russian antitrust laws.
Read the report from Vedomosti here (in Russian).