Top digital marketing data and case studies this week
Here are the top digital marketing data and case studies that caught our eye. Mobile ad blocking trends: frustration key motive Ad blocking continues to be a controversial subject, but only half of US users are aware of filtering software, according to a new report. Mobile, PC or Tablet? Study reveals sectors most dominated by […]
Here are the top digital marketing data and case studies that caught our eye.
Ad blocking continues to be a controversial subject, but only half of US users are aware of filtering software, according to a new report.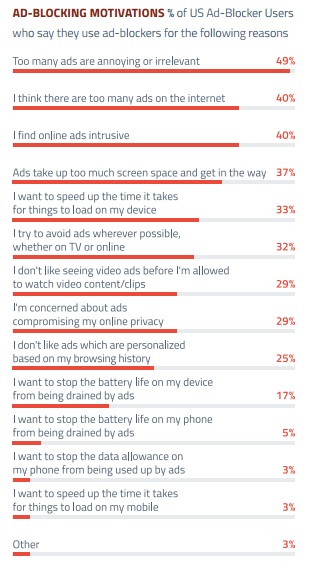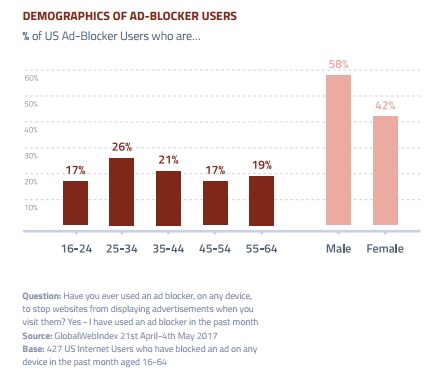 Are you most likely to use a mobile for Facebook, a PC for shopping and a tablet for Netflix? A study reveals which sectors are most dominated by the different devices in terms of the time people spend visiting them – and the answers aren't necessarily what you might think.

Traditional media still dominates worldwide consumption, but mobile is set to account for 26% by 2019 despite slowing growth, according to new research.

Nearly half of all consumers (40%) are completely abandoning brands that don't make a positive impact on society, according to new research from Mediacom.

Email is still a more effective tool than social media when it comes to generating consumer engagement, according to new research.

CASE STUDIES
A new app won the hearts of the Swedish population and revived their nation's favourite song contest. This case study looks at how adding 'hearting' to the voting system of tsong contest, Melodifestivalen turned the behaviour of viewers at home right on its head.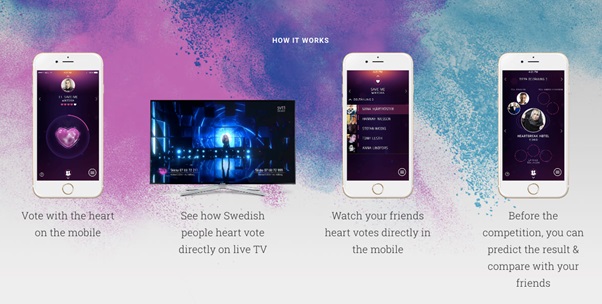 Twitter fail: Walkers pulls interactive selfie ad
In May 2017, Walkers Crisps pulled an interactive video ad after it displayed the faces of mass murderers and child abusers, submitted by internet pranksters. This case study looks at how the food brand learned the hard way about unmoderated user content.

McDonald's has withdrawn a controversial video ad after a huge social media backlash, with one charity accusing it of exploiting child bereavement.