AI case study: Unilever's HR team improve recruitment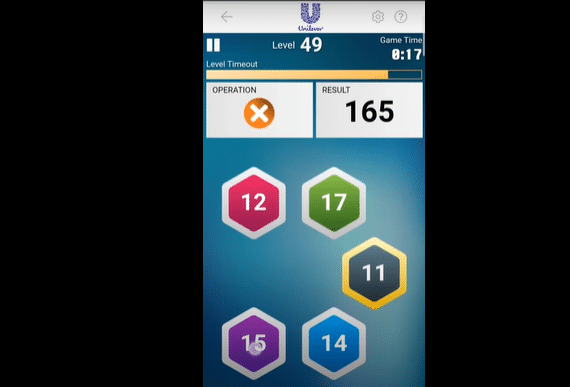 Complex processes such as recruiting talented staff can be turbo-charged by adding AI into the mix.
The CPG multinational is at the forefront of finding smarter ways of working. It recruits around 30,000 people a year, and has to process around 2m job applications.
Its HR teams use AI to streamline processes, saving over 50,000 hours in candidate interview time. That application of AI delivered over $1m in annual savings and improved candidate diversity. It included machine analysis of video-based interviewing.
Here's how Unilever's game-based assessments were used in the recruitment process …