There's never been a time of greater opportunity, or greater risk.
Your customers' needs are changing. There are new challenges from disruptive competitors. There are new opportunities in your markets and supply chain. Your products and services could themselves be transformed. To tackle this, you'll want experts with you who've successfully guided similar organisations and the world's biggest brands through this journey.
We have the capabilities you need: the right people, the right skills and the right approaches. We'll join your team, co-create the plan, drive change, and coach your people so they can deliver.
Navigating the impact of Covid
Markets are in turmoil. Businesses are reinventing how they work. Digital transformation is accelerating. Marketing is completely refocussing. The scale of change is daunting.
We'll help you navigate this. From applying new consumer insights, to adapting your marketing ecosystem; from ecommerce accelerations, to new generation marketing technology – our senior team can guide you through the choices, create the plan, and help your team change direction. And as a trusted partner to the world's biggest brands, we have the experience and scale to deliver.
Covid services include
Live online events & webcasts for your team or customers
Remote working approaches and workshops
Rapid elearning content authoring
Maintaining business momentum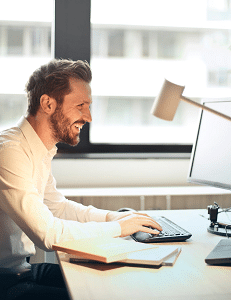 Strategic solutions
Working together, we'll create the right marketing strategies for your brand – and the right marketing transformation for your organisation.
More…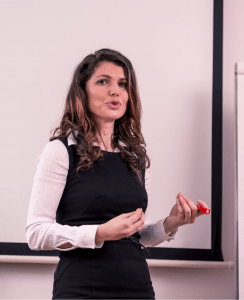 Training
Give your team the knowledge, skills and approaches they need to win in marketing and digital marketing in today's digital world.
More…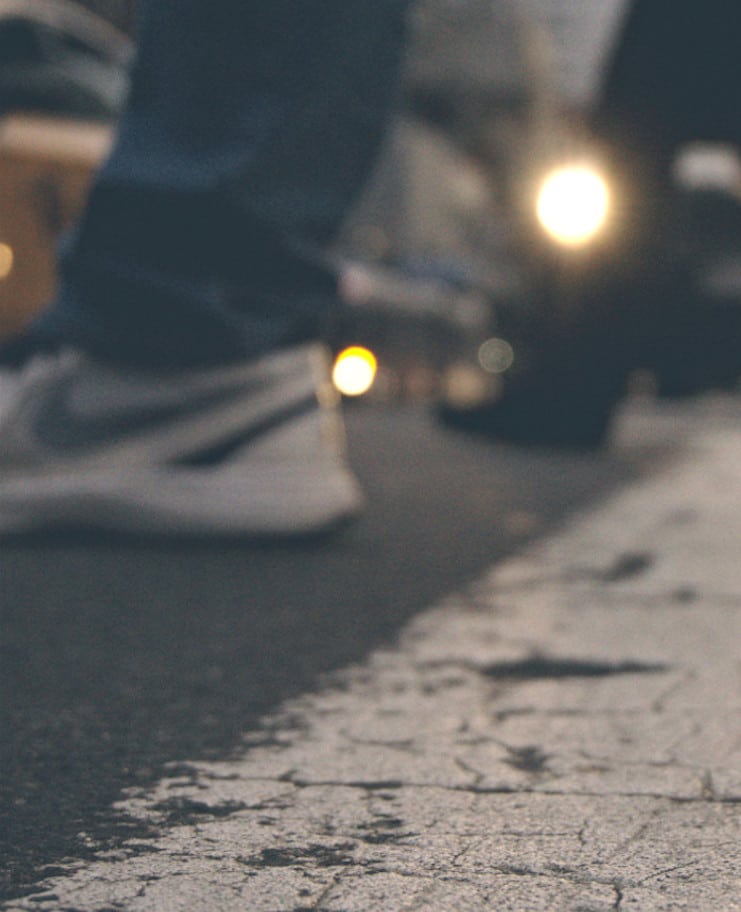 Covid solutions
Practical approaches to marketing, working, and transformation to help your business, team and projects stay on track.
More…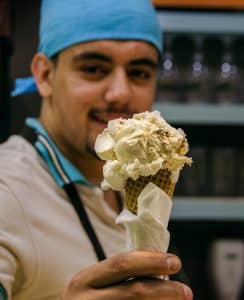 Sectors
Your business has unique needs, capabilities and resources – our experienced team of global marketing strategists will help find effective solutions, exactly right for you.
More…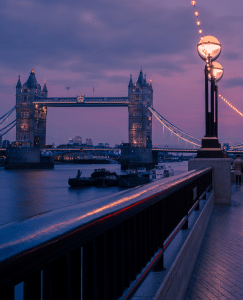 Global
Headquartered in London since 2000, delivering programs locally in 50 countries – with strong local knowledge from Shanghai to Singapore to Sao Paulo to San Francisco.
More…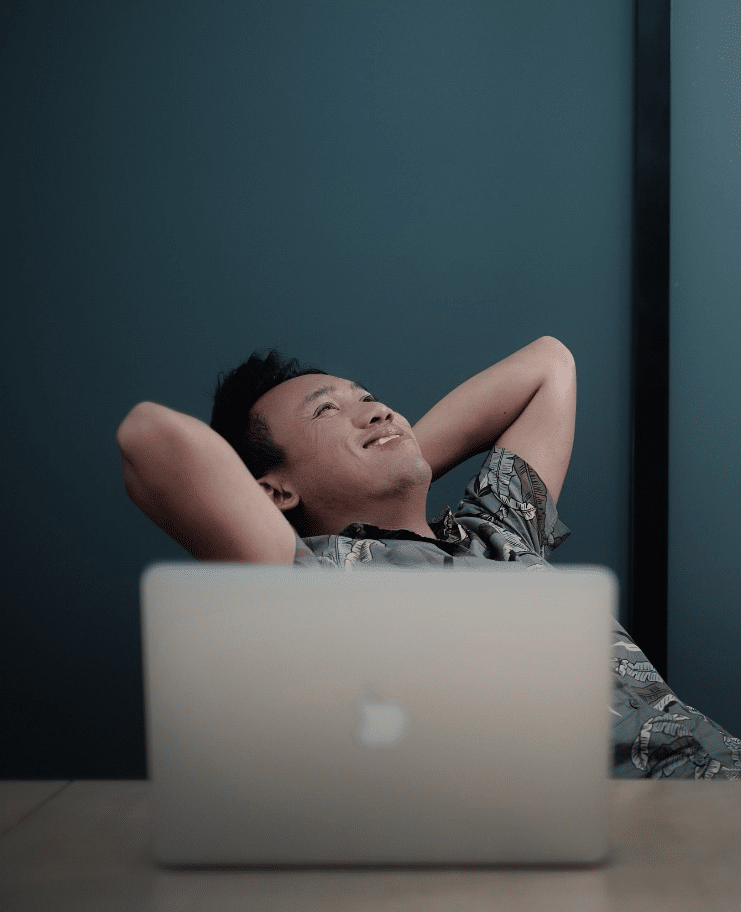 Marketing leadership & coaching
Leading a marketing team has never been tougher. We'll show you how to navigate marketing transformation and disruption with the right marketing strategy
More…
Grow your brand
Leverage the latest thinking, tools and channels to build brand equity and drive growth
Transform your sales
Exploit new channels to market, optimise the existing, build stronger sales propositions
Strengthen your team
Build the right organisation with the right talent to gain a competitive edge
Founded in 2000, working for the world's largest and most demanding organisations, and experienced in running marketing transformation locally in 50 countries, we can be part of your team. Get in touch to discover how we can help drive growth for you.
Latest marketing industry news and research
Valentine's Day gives marketers a moment to get creative and find ways to authentically engage. Here are a few campaigns and approaches that got us feeling and sharing the love – and give ideas for brands large and small for the next seasonal campaigns.
Whether your budgets are large or small, whether you've got a big global agency or it's all down to just you, seasonal campaigns give you a chance to get into the conversation.
Many brands miss seasonal opportunities for marketing because they don't have the right structures in place, or their teams lack the right knowledge and attitude. Here's how to fix that.