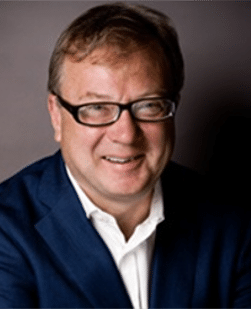 Piers Russell-Cobb
Corporate strategist
A corporate strategic leader for traditional and digital businesses, focussed on launches, acquisitions, and business transformation.
Piers is a media man through and through. He has worked in the book, film, and magazine industries as writer, associate producer, marketing director and publisher creating content, leading teams, and building businesses.
He focusses on advising and executing strategies for companies with IP at their heart, and helps businesses build a heavyweight digital footprint.
His client portfolio reads like the pages of a "Who's Who" of the media industry, including the Daily Mail Group, the Economist, The Henley Centre, the Hearst Corporation, Kelsey Publishing, the BBC and Bauer Media. Outcomes have been disposals, acquisitions, JV's and swaps.