Invest in your leadership colleagues with inspiration, immersion, and practical advice about the latest marketing strategies that are helping firms like yours win and retain customers, grow their business, and defend from competitors.
Our marketing leadership workshops empower CMOs and CEOs with fresh ideas and new strategies to bring your vision for growth to life. These high-energy workshops and programs coach leadership teams on what's possible, what will give the biggest ROI, and how to make it happen. They're created entirely on your needs and your brief, geared to helping your marketing leadership team leap forwards.
Marketing leadership workshops
Popular topics include…
Understanding disruption and new business models
The rise of aggregators and new intermediaries: from Uber Eats to digital marketplaces
Applying start-up thinking inside large organisations
How design thinking can revolutionise business and marketing leadership
How to apply agile management approaches
The potential of AI to transform the effectiveness of marketing and supply chains
Business automation and marketing automation
The capabilities teams need to thrive
Rethinking strategic competitive advantage in today's world
Understanding the new critical success factors
What's next in technology that will impact your sector
How to protect your core business while investing for the future
How to measure effectively so you can lead confidently
Looked at through the lens of your own sector – whether B2B, B2C or B2B2C.
Delivering in more than 40 countries
Marketing leadership experience
We've been running these immersion workshops since 2003

VP-level strategists lead your workshops

Can be used to help shape your strategic plan
We give business leaders fresh perspectives, helping them shape their plans. Strengthen your marketing leadership team's vision with our blend of inspiration, case studies, technology showcases, ideation and practical advice.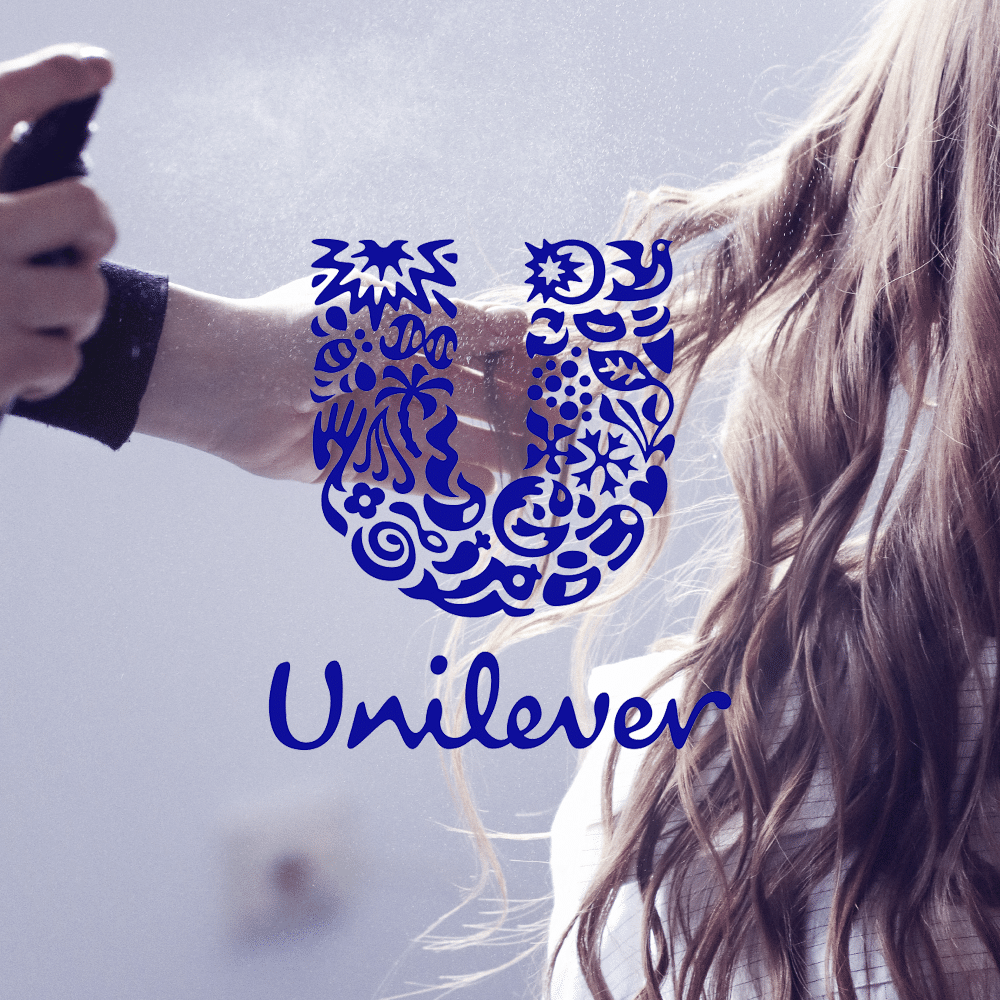 Marketing transformation

Unilever's CMO set a goal to make Unilever "the best digital marketing company in the world" and asked us to be their strategic partner. We led the marketing transformation: more than 4000 managers, directors and VPs joined our workshops in over 40 countries. 7000 joined our elearning in waves of bespoke courses to give strategic frameworks, toolkits and local roadmaps. Brands like Dove, Lifebuoy and Knorr became digital standard-bearers in marketing.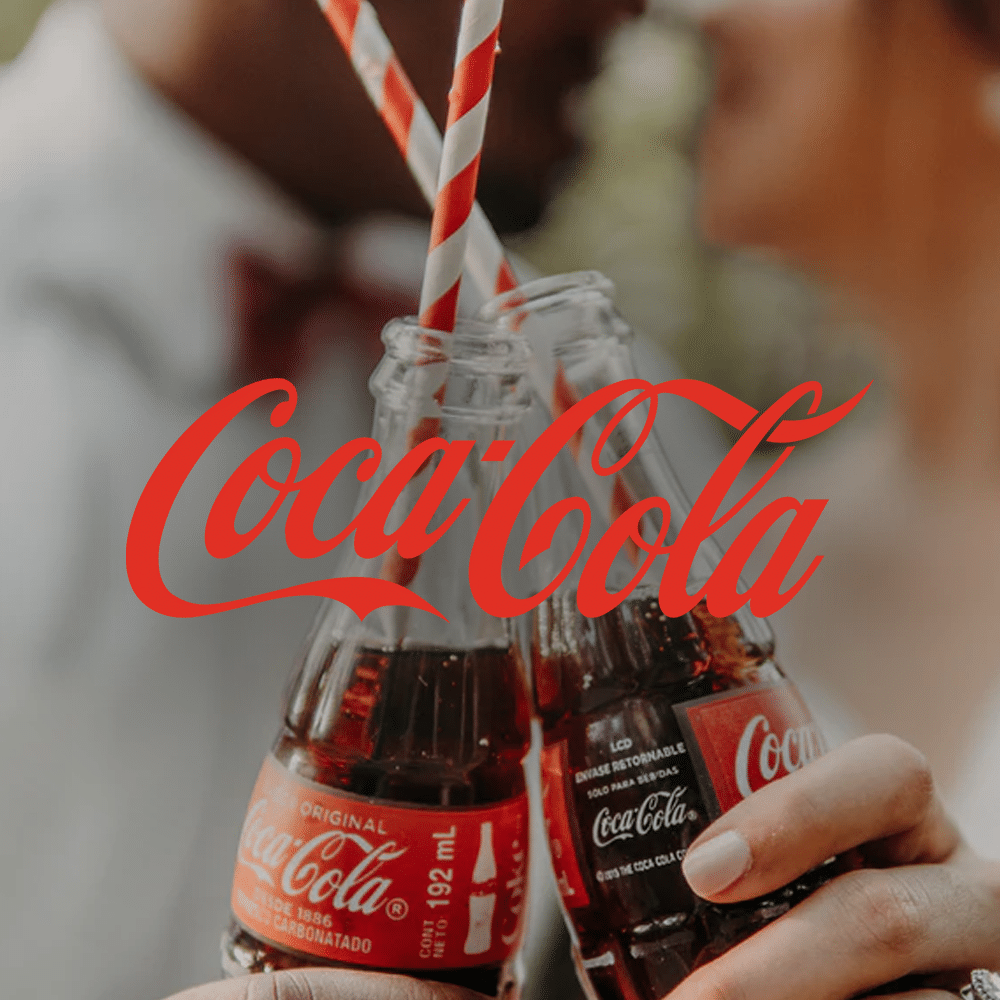 Marketing training

The world's most recognised brand brought us in as their global strategic partner to transform the digital and integrated marketing skills of their teams. We created the "Digital IQ" programme - a bespoke curriculum of courses supporting all levels from leadership teams to graduate entry. We delivered these as workshops in all priority markets, and as global elearning programmes, measured skills and advised on new marketing toolkits and approaches.
Marketing leadership teams
Empower them with the knowledge and skills to lead more effectively in today's digital world
Independent experts
As strategists and business coaches outside your agency and tech network, we're here to help your team make stronger decisions for stronger marketing.