We're passionate about upskilling and transforming knowledge in the marketing, media and communications industries.
Since we launched in 2000, we've been creating training courses to prepare professionals for marketing in a digital world. As well as more than 300 of our own "Digital Training Academy" courses, we've helped universities, trade associations and marketing institutions by creating digital and integrated marketing courses, and we've delivered for them in more than a dozen countries.
Transforming professional education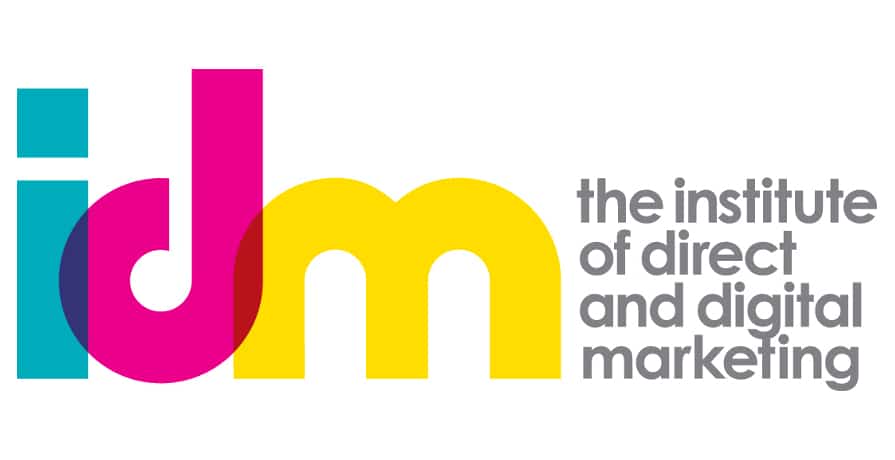 We led the expansion of this institute for marketing professionals into digital channels, with our CEO chairing its examination board for 10 years and many of our leadership team authoring and delivering a portfolio of public courses.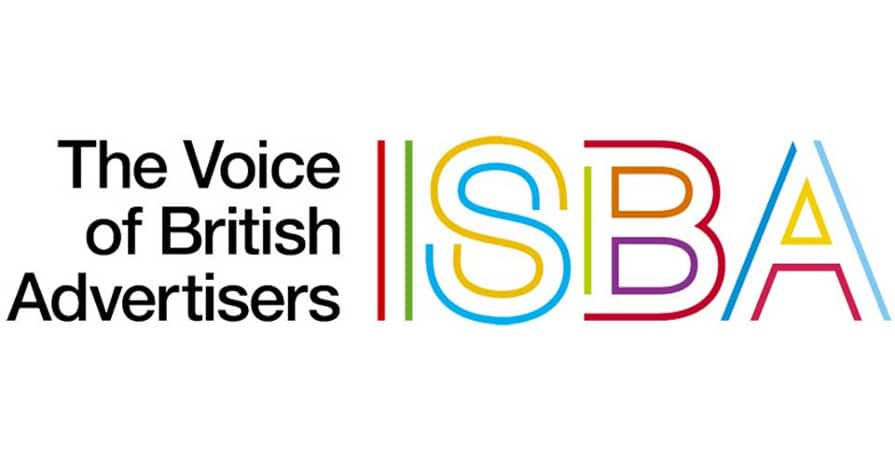 The Incorporated Society for British Advertisers is the UK's industry association for brands and appointed us to create digital marketing training so brands and their teams could benefit from our skills. Our white label training created transformational learning that helped those leading some of the world's biggest brands create new approaches for marketing in a digital world. ISBA is part of the World Federation of Advertisers (WFA) – a group our leadership team have supported regularly over the years including conference speeches and workshops.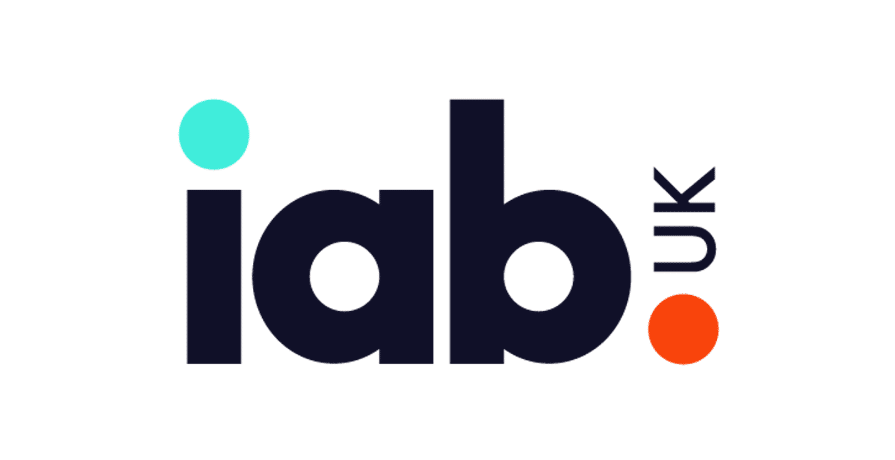 To drive marketing skills, the Digital Training Academy pioneered marketing education, creating white-label training courses for the IAB trade association initially in the UK and then across Europe. Our mission was to raise marketing skills and digital media literacy to ensure brands unlocked the most value from their marketing transformation.
We create bespoke courses to lead your teams and organisation to greater success
British universities
We've helped build the next generation of talent through sponsoring universities with time donated from our Social Responsibility programme. Our CEO played a leading role in the creation of degrees in digital media and marketing to develop future talent, including the world famous City University journalism course, Ravensbourne University, and the London College of Communications, with other leadership team members leading the creation of masters' courses in digital marketing at many universities including Southbank University.