Get the expertise you need. Our marketing strategists and transformation leaders become part of your team, guiding you through the big decisions, ensuring your strategies and projects stay on track, and deliver on time and in full.
We're experts in marketing, digital, transformation and learning.
Having these skills together in one team is key for joined-up thinking when you need support with driving change. Being the SMEs as well as the learning team means we can author courses fast. You'll work with the people who will be the writers and designers, co-creating the vision, and shaping our direction.
Clients tell us they need an agile partner who really understands their business, and can translate ideas into training content that will win the hearts and minds of their team and transform their organisations – so we've designed our organisation and its capabilities to do just that.
The way we work means you get world-class experts leading your projects. Our strategists are the equivalent of VP-level team members in global brands. Whether it's strategy development, marketing planning, face to face training, virtual instructor-led, or elearning, these people will be your partners. They'll get your brief, create your approach, develop your solutions and courses, and deliver your training. As a small, agile team, we flex to fit your needs.
Winning in a digital world demands having the right type of partners for a digital world. And that's why – from Mastercard to Coca-Cola, to Unilever – the world's most demanding companies pick us.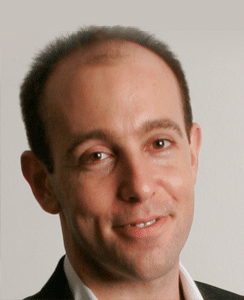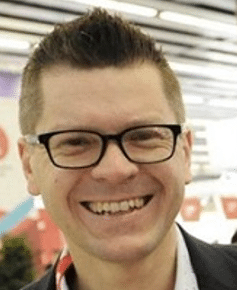 Peter Mazurkiewicz
VP Strategy & Insight
Creating the right strategies to win in a digital world. More…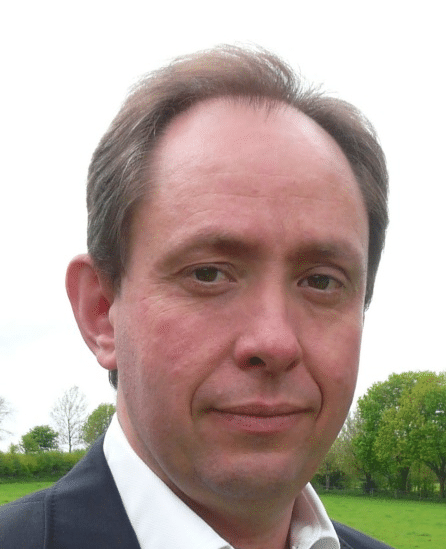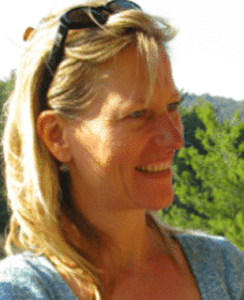 Ros Walker
VP Marketing Capability
Leading capability programmes to transform the knowledge and skills. More…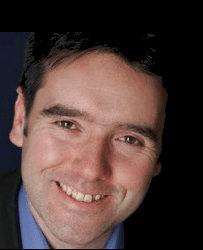 Viv Cole
VP Elearning
Building state of the art elearning programmes that scale across organisations. More…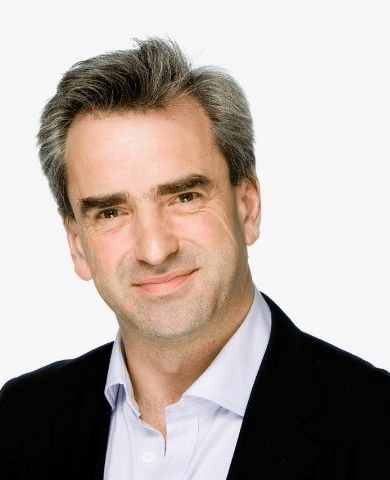 Tim Faircliff
Senior Digital Strategist
Transforming the effectiveness of marketing and digital publishing. More…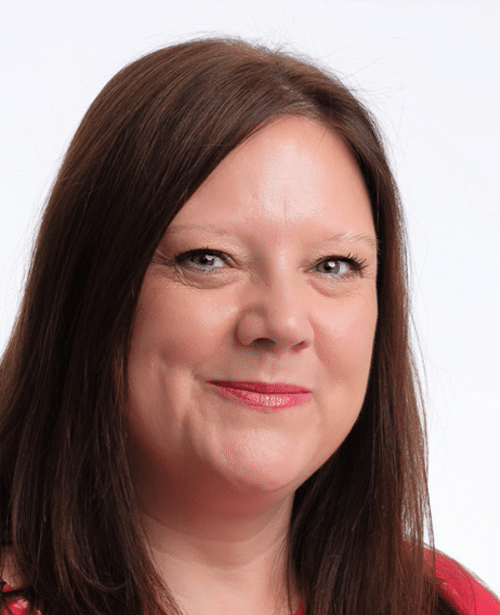 Jo Hyder
Digital Strategy Director
Building marketing strategies and tactics that are right for your team. More…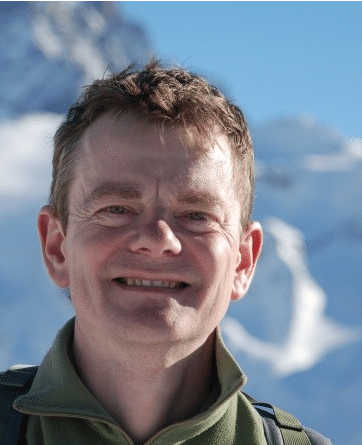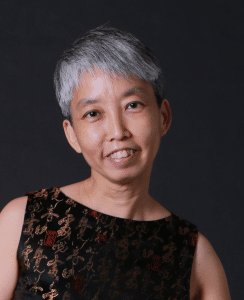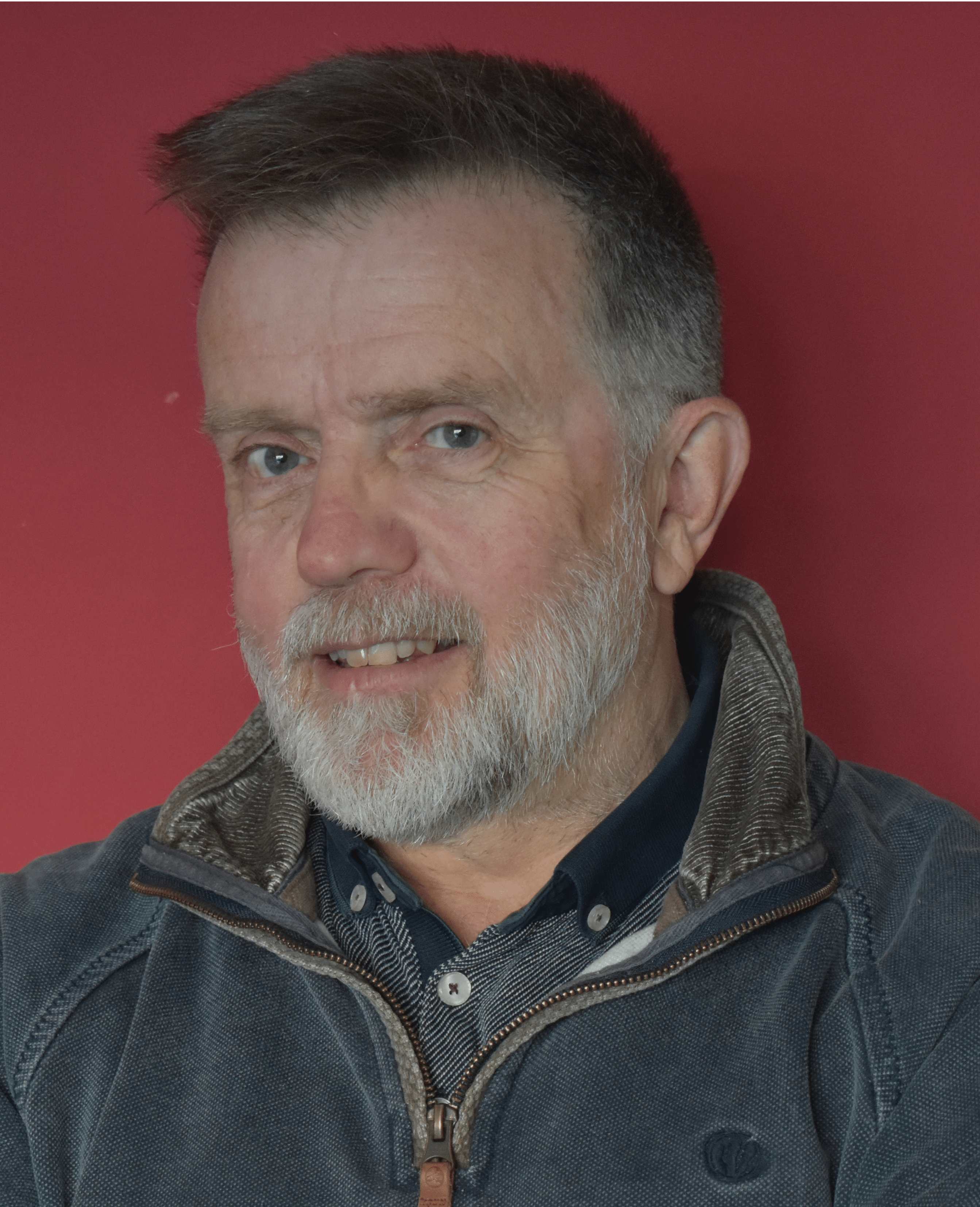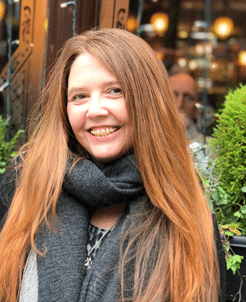 Gail Sinden
Digital Strategist
Building the right digital skills and capabilities for your team. More…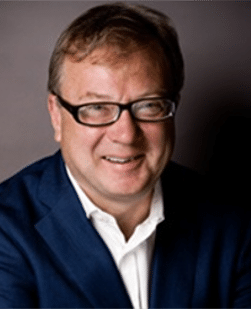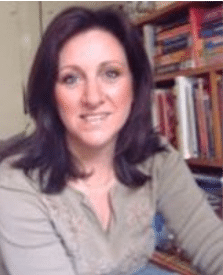 Beverly Barker
Senior Digital Strategist
World class trainer, course author and training director – building your marketing courses. More…