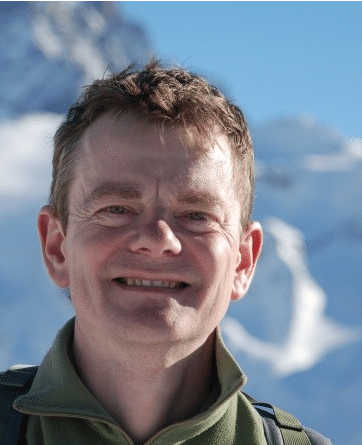 Phil Jarrett
Digital Strategist (ecommerce)
Phil Jarrett is a leading-edge digital and ecommerce specialist, with over 20 years experience in FMCG Ecommerce and Customer Development across Procter & Gamble and Unilever.
He has been Senior Strategist for Customer Development and Ecommerce at Digital Strategy Consulting since 2013 and delivers training and implementation programs as well as creating CD and Ecommerce strategies.
At P&G, Phil led the pioneering ecommerce team in the UK from 2001 to 2005 – pioneering marketing transformation and leading a period of exponential market growth, innovation, and the launch of Ocado. He led the initiative to define what it takes to capture and retain shoppers to the online channel, and drive brands' online market share through understanding and optimising the key online sales fundamentals.
Previously, he managed P&G's Household products portfolio in Safeway and Waitrose, two of the largest grocery accounts in the UK, during a period of rollercoaster growth and change, including the launches of Ariel Non-Bio, and Liquitabs.
Phil has European market strategy experience from being the planning manager for the Iams pet nutrition brand and oversaw the continued growth of the brand in the grocery channel through the exploitation of new product and commercial initiatives, and top-to-top joint business planning with leading retailers including Sainsburys and Carrefour.
In 2012-13, Phil was Interim Ecommerce Director, Unilever Foods Global. In this role, he led the development and deployment of the online perfect store for foods, led initiatives to define how to drive sales through online recipe content, and launched a new direct to consumer Ecommerce approach on the Maille premium condiments brand.
Away from corporate life, Phil is a passionate outdoor pursuits enthusiast. He is an International Mountain Leader (IML); in the winter takes small groups on guided snowshoeing excursions in the European Alps, and in the summer leads trekking holidays and expeditions in the Alps and further afield. Away from work, you'll find him hiking, backpacking, climbing, skiing, biking or canoeing, somewhere off the beaten track.