Financial services were one of the first industries to switch to online purchase and service delivery; constant innovation is essential for maintaining or growing your place in the market
We've been helping banks, insurers, private equity and fintech brands market effectively in a digital world since we set up in 2000. We help your team develop the right strategies to grow. We build their knowledge and skills with our training programmes. We support your leadership team to develop the right approach for leading in a digital world.
Marketing transformation for financial services brands
Strong data and content underpin today's financial services marketing strategies for banks, fintech, insurance first and investment funds.
We'll review your current approaches, show you new ways forward, and find ways to make your budgets work more effectively.
Whether you're marketing to business, consumers or high net worth individuals, you need to reach them at the right time, with the right message, in a way that fully integrates with your sales team and process. You'll need strong content, ways to amplify your meeting programmes, the right key opinion leaders, and effective media placements.
A few of our financial service partners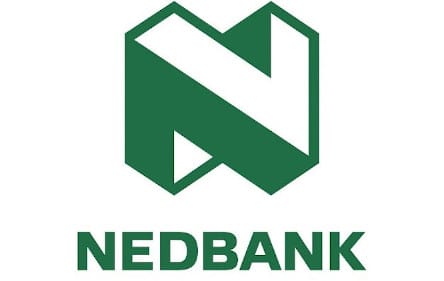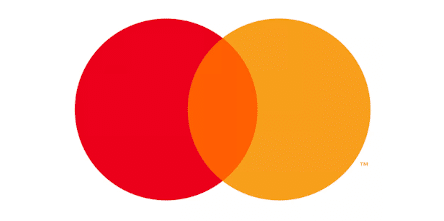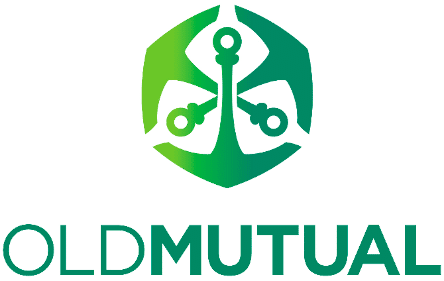 Critical success factors in marketing strategies for financial services
Here are a few key areas to consider when you're developing your strategy
Understanding how your buyers make decisions
Understanding when people use your website, third party reviews, comparison engines, influencers and media websites
Knowing the relevant touchpoints and moments in the customer's journey to purchase
A search strategy that reaches the right people
Effective use of influencers and online PR
Strong content marketing to get the most from your website and broader marketing ecosystem
A data strategy that builds insights around those in the market for new financial services products
Smart performance based marketing to maximise conversions
Brilliant user experiences within your websites to drive conversions
Full sales funnel optimisation to improve marketing effectiveness
Strong relationship marketing and CRM to drive repeat purchase
Marketing automation to boost efficiency
Grow your brand
Leverage the latest thinking, tools and channels to build brand equity and drive growth
Transform your sales
Exploit new channels to market, optimise the existing, build stronger sales propositions
Strengthen your team
Build the right organisation with the right talent to gain a competitive edge
How we can help boost your financial services sales
Our team guide you, co-create the plan, and steward its execution. We coach your colleagues to strengthen their marketing and digital skills through face to face training or elearning with the Digital Training Academy to embed your new marketing strategy.
Our formula
Boost digital and marketing knowledge
Transform confidence
Build marketing skills
Global team
Headquartered in London, we partner global brands and have been driving marketing and digital transformation since being founded in 2000. We run local marketing programmes for organisations across Europe, United States, Asia, Latin America, Middle East & Africa.