Looking for an inspiring event to transform the effectiveness of your team? If you're organising an in-company conference, we can make it happen.
We're the partner with the ideas, contacts, and delivery team to create world-class events. We bring your vision to life, inspiring your teams and your clients. We design events in a way that motivates and drives new behaviours among participants. Our events deliver on your goals for transformation, culture and growth.
In-company conference services
Inspiring event concepting
A-list speaker identification, recruitment and management
Creating inspirational designs
Full production support
Event crew management
Creating videos, graphics, video walls
Show callers and support
Complete event management
Full project management
…and we create approaches that mean your in-company conference won't just inspire – it will lead to action.
Global team
Building brilliant events across Europe, United States, Asia, Latin America Middle East & Africa. We've helped some of the largest consumer brands in the world design and deliver outstanding events. Whether it's a large international conference, or creative workshops for your team, we bring the idea to life.
Organising an annual team meeting?
Talk with us about activities and approaches that can transform people's behaviour
Reward your team with a great experience
Make your event the catalyst for change
Build the team's strength through a great conference
Organising an annual company meeting
Inspiring programmes and design
Leave a lasting impression
Boost the confidence of investors and coverage from journalists
To inspire teams, drive change, share your vision, or embed new approaches, our in-company conferences, workshops and virtual events are world class. We've also run awards, dinner programmes, breakfast clubs and regular seminars – providing everything from design to programme ideas, speaker recruitment and operations.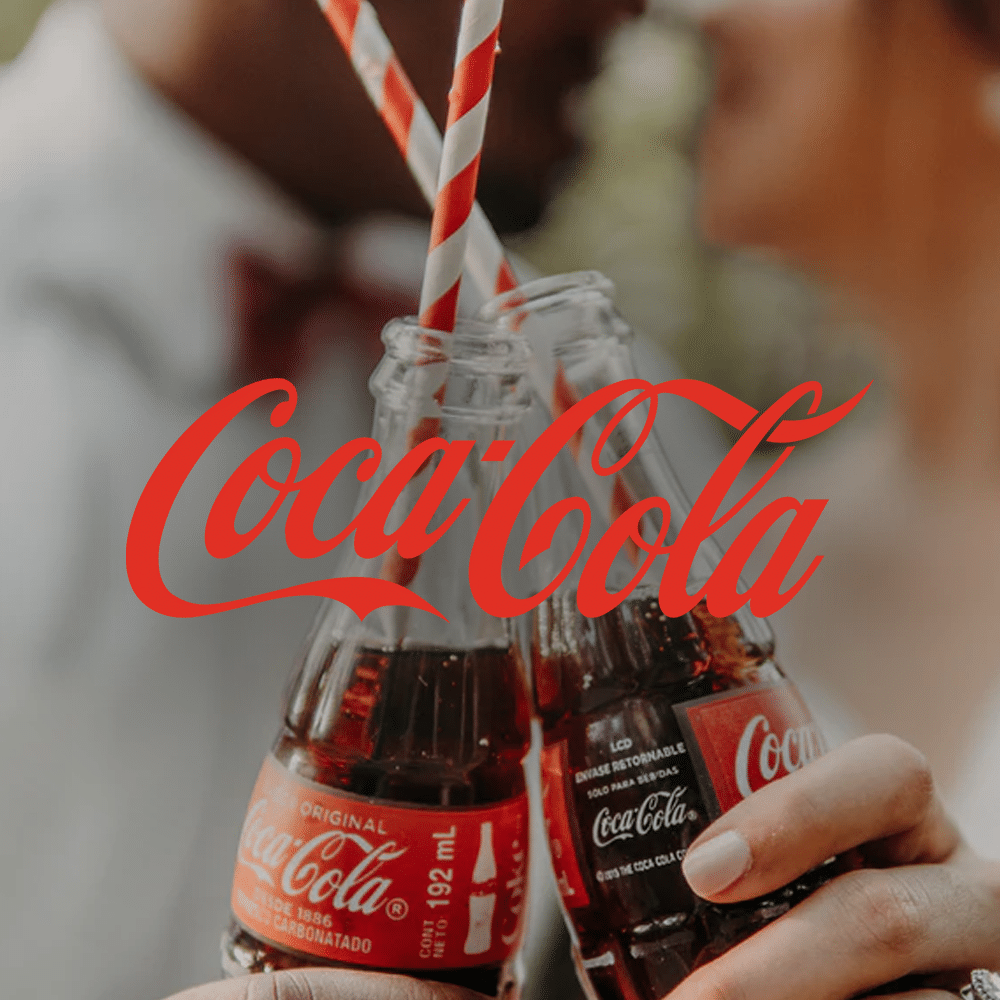 North America customer conference

North America's leading brand needed a world-class conference event to maintain thought leadership and build deeper relationships with its retailers. Working with the customer leadership team, we developed a three-day programme for hundreds of delegates, creating the strategy, programme, branding, speaker plan and leading the event. "Dominating The Digital Marketplace" set a new standard for Coca-Cola's trade marketing events.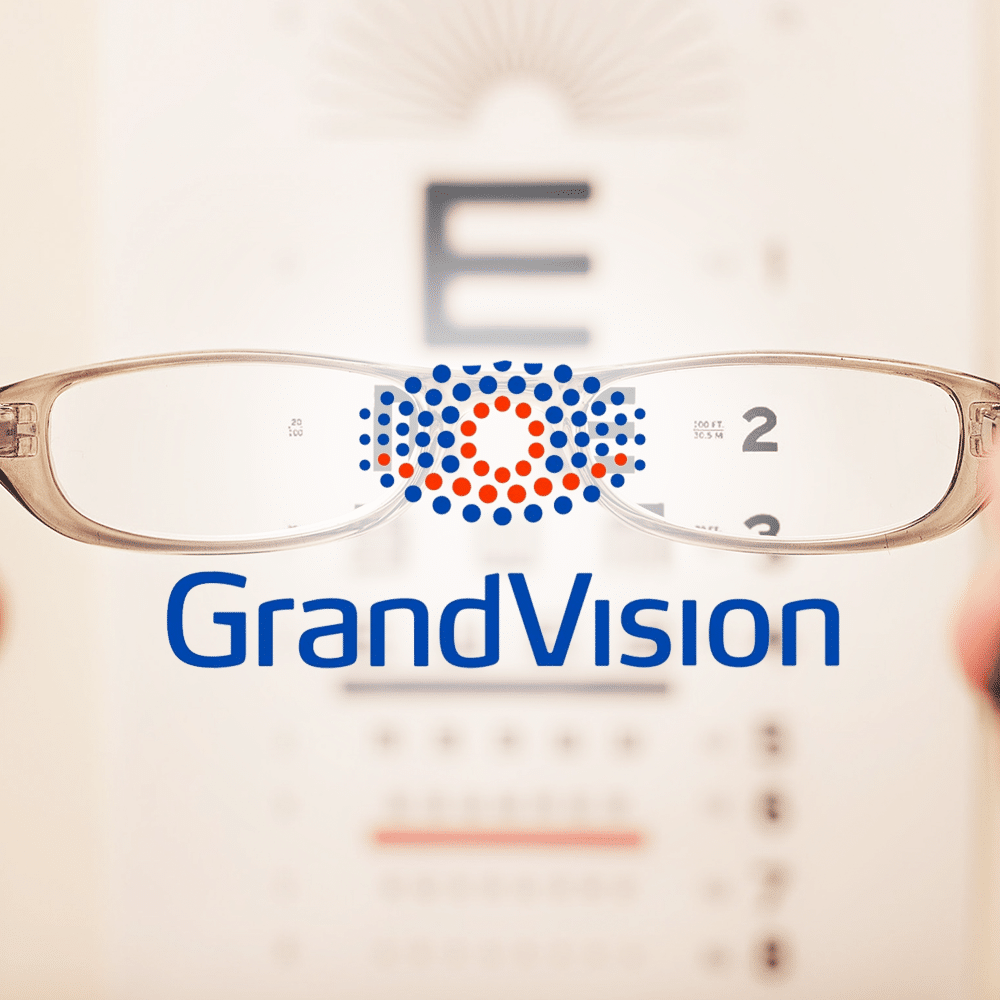 Global conference

This $4bn turnover group, with 7000 retail stores in 40 countries, needed to build a plan for marketing and digital transformation. We led the approach, guided their global and local teams, and created elearning programmes for key functions from finance to supply chain. We helped create their global conferences to drive these initiatives forward.
Example client: Coca-Cola North America
We led on organising the annual conference for customers in the global headquarters in Atlanta. We guided and shaped this flagship conference for hundreds of senior executives, representing North America's biggest retailers. Working from the strategic business goals, we developed the concept, identified speakers such as IBM's CMO, developed the approach for the exhibition, created the visual identity, and built the supporting workshop plan for this multi-day event. Our events team developed all supporting comms including literature, website and app content, and video packages – as well as running live social media amplification during the session. This delivered an outstanding experience for customers that set the bar for the future.
Boost digital and marketing knowledge