Digital marketing changed the mix for how CPG / FMCG brands win in their marketing. From building talkability in social media, to geo-targeted ads to trigger impulse, to CRM for maintaining engagement – there's a brilliant range of tools that should be part of the marketing strategy for any CPG / FMCG brand
Get the mass market reach you need, while building relevancy of message to your target audiences.
CPG brands who partnered with us for digital marketing strategy support
We've supported hundreds of brands within Unilever, Diageo, and Coca-Cola as well as specialists such as Lindt, Twinings and McCain.
Marketing transformation for CPG / FMCG brands
Strong data underpins today's digital marketing strategy for any CPG / FMCG brand. Content marketing can transform the reach of your brand and the engagement people have with your message.
Understanding the consumer's journey lets you select the relevant touchpoints that will drive the greatest conversion, and consumer journey thinking can help you break into new market segments.
We started helping CPG brands manage their marketing transformation and digital marketing transformation back in 2002. Since then, we've worked with hundreds of brands, locally in more than 60 countries, to help their teams strengthen the impact and engagement of the brand's messaging.
Critical success factors in marketing strategies for CPG / FMCG brands
Understanding the consumer's journey
Understanding the shopper's triggers for impulse
Understanding the shopper's journey for the weekly shop
Using digital tools to gather better insights about CPG consumers
Strong content marketing to raise awareness and drive consideration
A search strategy that ensures you get found in search at the right moment
Targeted social media to reach relevant segments at their moment of greatest interest
A data strategy that builds insights about consumer preference, media use and purchase behavior
Integrated aquisition marketing and sampling
Smart performance based marketing to maximise conversions
Full sales funnel optimisation to improve marketing effectiveness
Strong price and promotional strategies for ecommerce partners
Using digital to drive loyalty and reward mechanisms
Marketing automation to boost efficiency
Digital marketing strategies are critical for CPG / FMCG brands to get engagement and cut through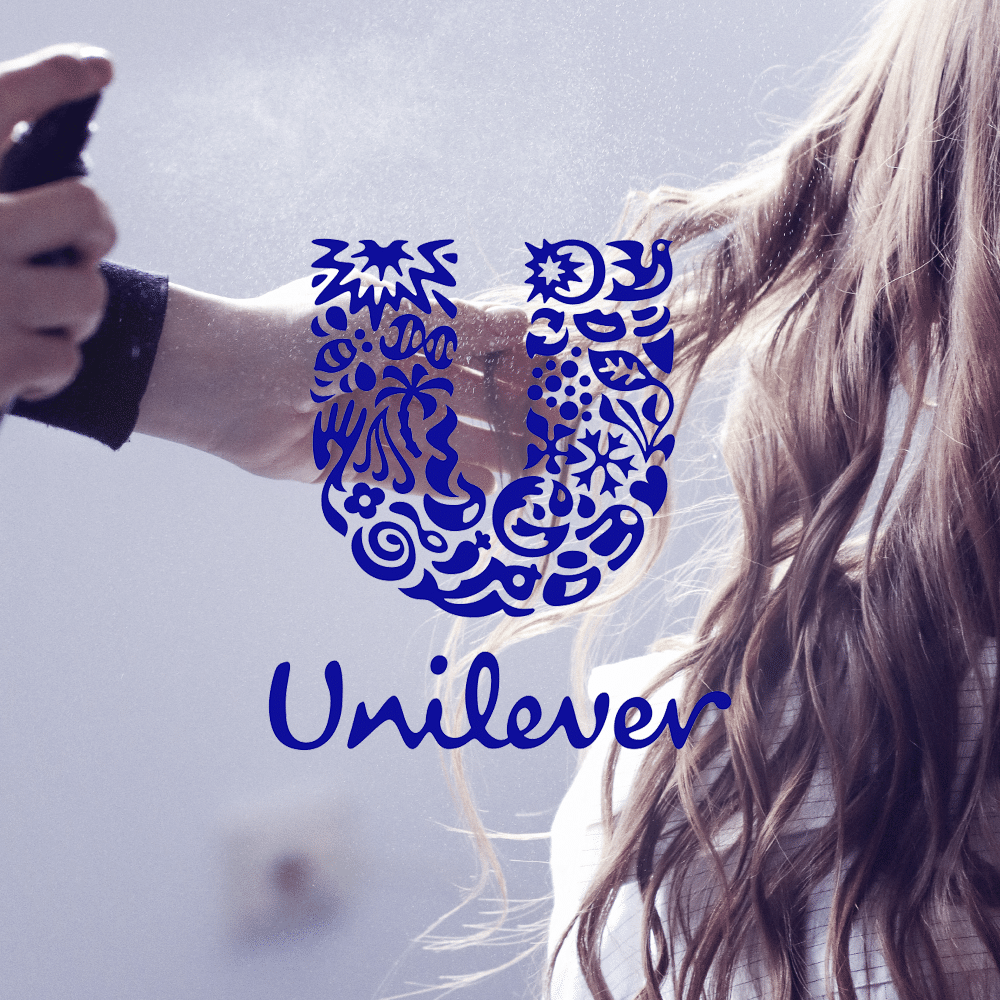 Unilever is nicknamed the university of marketing and their CMO set a goal to make Unilever "the best digital marketing company in the world", asking us to be their strategic partner. We developed new approaches and led their marketing transformation: more than 4000 managers, directors and VPs joined our workshops in over 40 countries. 7000 joined our elearning in waves of bespoke courses to give strategic frameworks, toolkits and local roadmaps.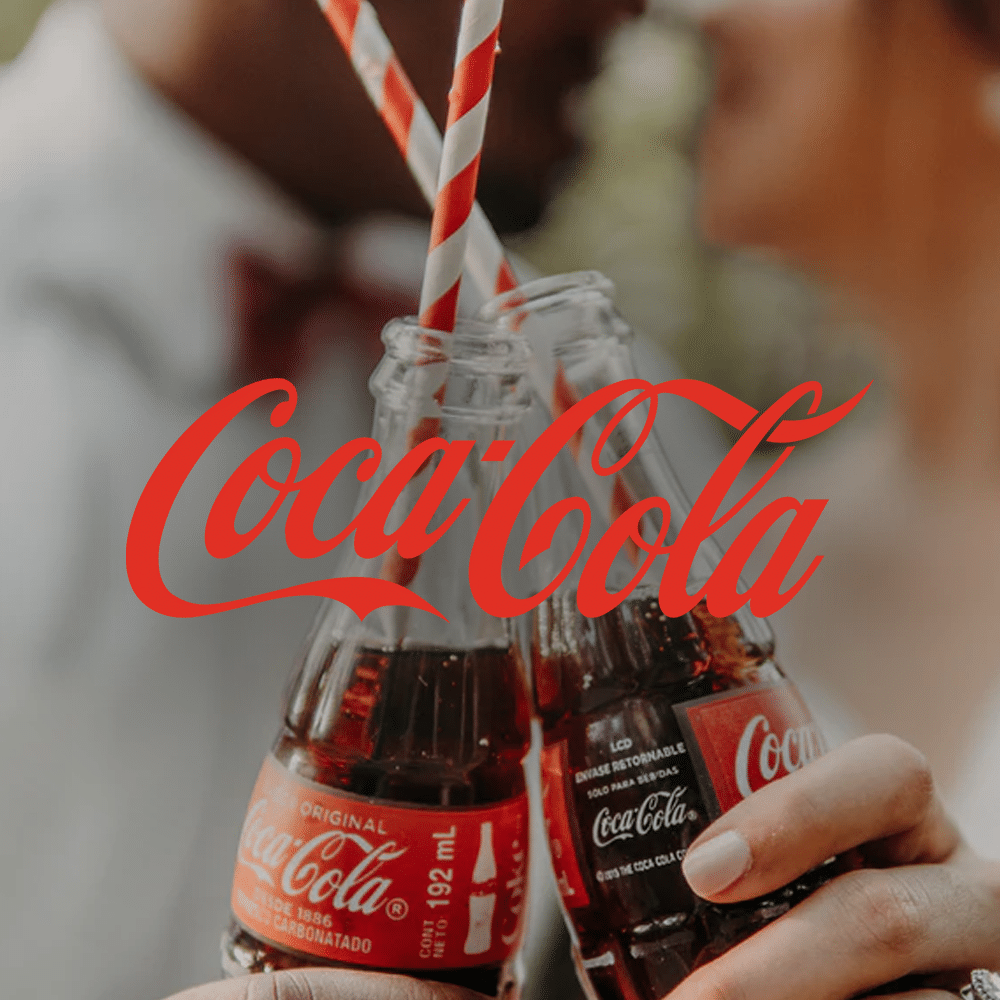 The world's most recognised brand brought us in as their global strategic partner to transform the effectiveness of the digital marketing and ecommerce across their massive portfolio of drinks brands. We developed a bespoke curriculum of courses supporting all levels from leadership teams to graduate entry. We delivered workshops in all priority markets, created global elearning programmes, measured skills and advised on new marketing toolkits and approaches.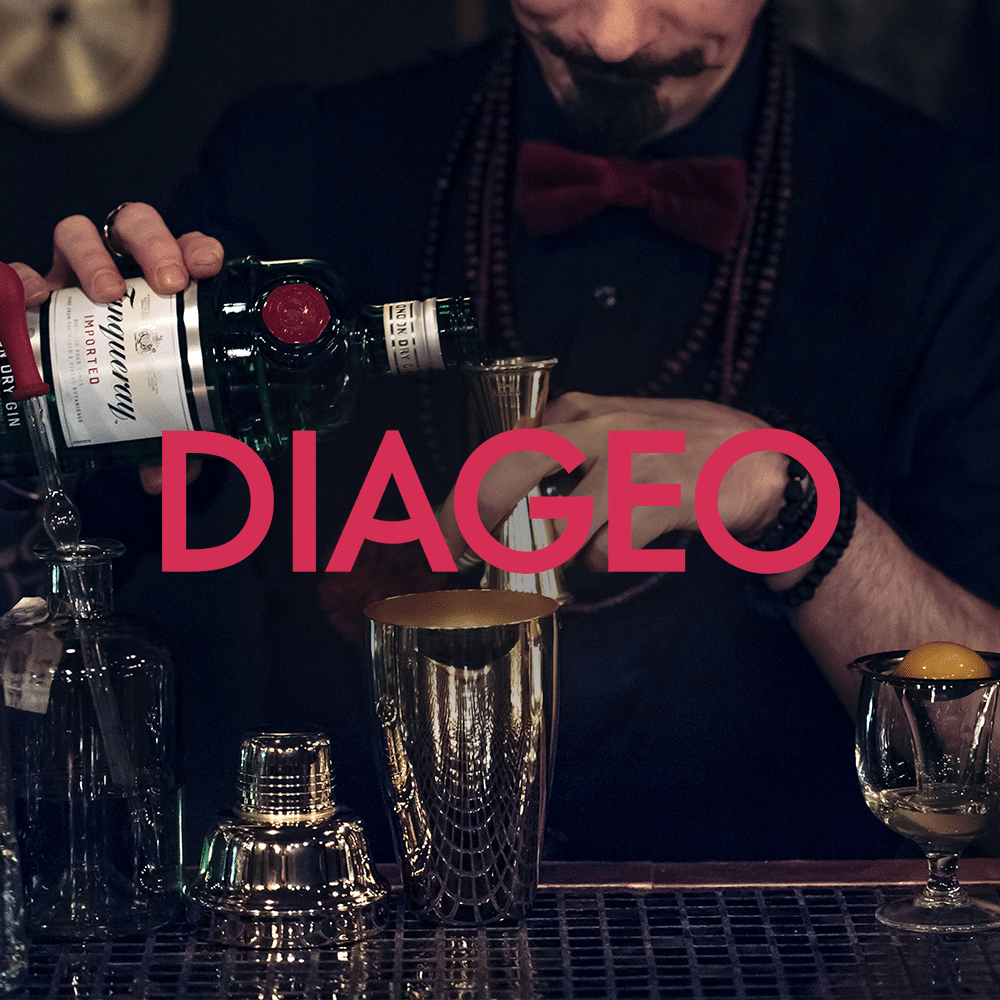 Diageo described digital skills as being a "share price sensitive" issue and asked us to pioneer a programme to accelerate its teams. We developed the Digital Acceleration Programme by building on Diageo's marketing methodologies, with new toolkits and approaches. We delivered training from New York to Sydney, and with brands ranging from Guinness to Smirnoff. This transformed marketing effectiveness and began their trail-blazing digital journey.
How we can help boost your CPG / FMCG sales
Our team guide you, co-create the plan, and steward its execution. We coach your colleagues to strengthen their marketing and digital skills through face to face training or elearning with the Digital Training Academy to embed your new marketing strategy.
Our formula
Boost digital and marketing knowledge
Transform confidence
Build marketing skills
Global team
Headquartered in London, we've been the partners for global brands since being founded in 2000. We run local marketing programmes for organisations across Europe, United States, Asia, Latin America, Middle East & Africa.